14 Things You Quickly Learn When You Move To Pennsylvania
Moving to a new state can prove challenging. You have to adjust to a new home, a new school or a new job, and a new way of life. Sometimes being new can be incredibly stressful. Whether you've lived in PA part of your life or all of your life, you might agree that these are just 14 things you learn quickly when you move to Pennsylvania.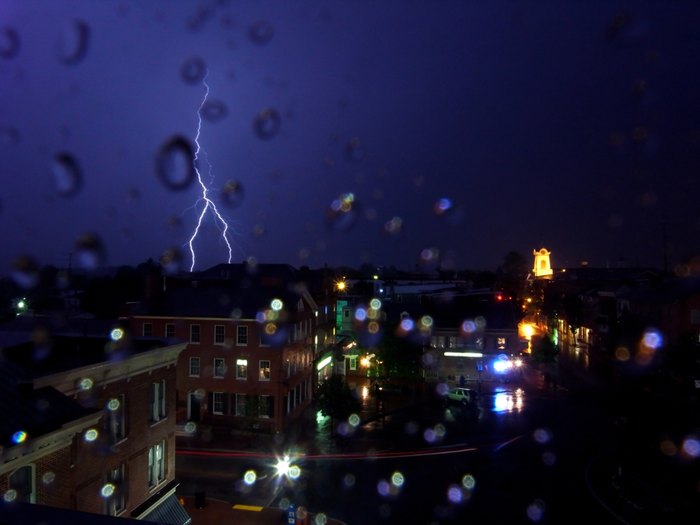 What else do you think people quickly learn when they move to Pennsylvania? Click here to read why PA just might be the black sheep of PA and why we love it that way.