Depart At Dusk For A Unique Kayaking Trip On Pennsylvania Waterways You'll Never Forget
Adventure and the waterways in Pennsylvania just go hand-in-hand. Most of that adventure, however, takes place during the day. When an opportunity comes along to spend an evening on the water, under the glow of the moon, most of us will jump on it. Top Water Trips offers a moonlight kayaking trip in Pennsylvania, and you'll definitely want to check it out.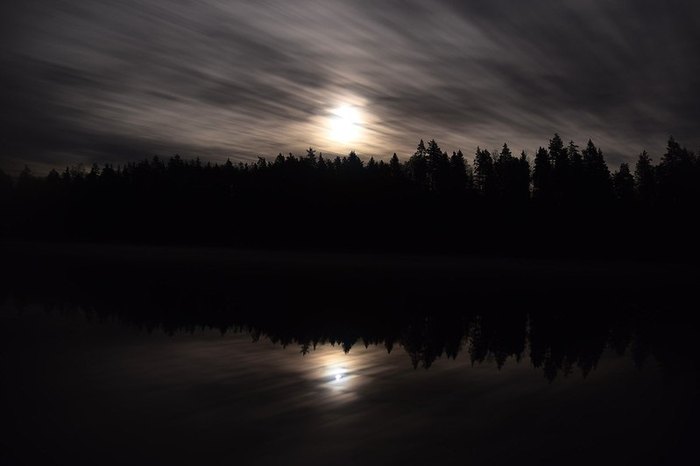 Have you done a moonlight kayaking trip in Pennsylvania? Or do you plan to with Top Water Trips? Let us know in the comments!  If you're up for an old-fashioned day at the beach, spend the day at Curwensville Lake, which boasts some of the cleanest and clearest water in Pennsylvania.
Address: 1876 Old Swede Rd, Douglassville, PA 19518, USA