Climb Aboard The Monster Coaster, A Haunted Mountain Coaster At Camelback Mountain Adventures
Mountain coasters and thrills just go hand-in-hand. Sure, our hearts might drop as we soar around unexpected turns and dip down hills. How often, however, do we expect monsters and skeletons to pop out of nowhere, scaring us silly? Set off on Monster Coaster, a haunted mountain coaster in Pennsylvania, that promises thrills, chills, and the unexpected at every turn.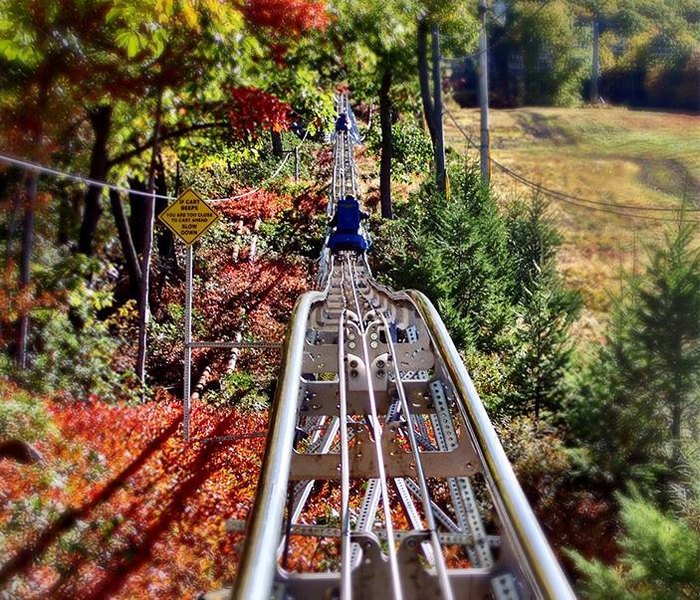 Have you ever been on this haunted mountain coaster in Pennsylvania? Share your experience in the comments! Since we're now in the spooky season, do you really love a good scare? You'll probably want to visit The Basement, a house so haunted that you have to sign a waiver before you enter. Click here to read more.
Address: 243 Resort Dr, Tannersville, PA 18372, USA