12 Moments Everyone Born In Pennsylvania Will Always Remember
Pennsylvania's past is ripe with unforgettable moments. Some we experienced firsthand. Others we have heard about from grandparents, parents, and even teachers. Many of those moments have become burned in our collective memories. Here are 12 moments in Pennsylvania history we all remember if we grew up here.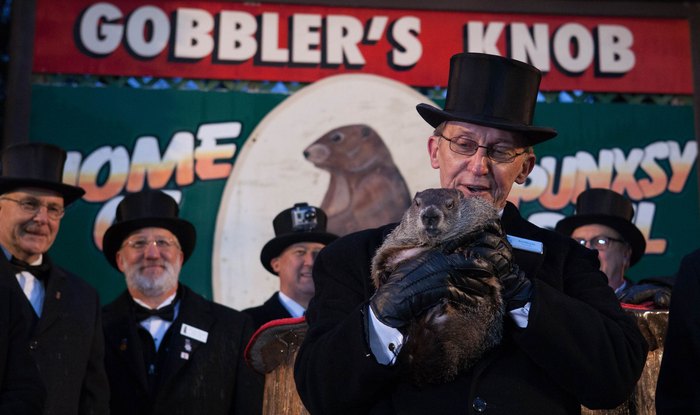 What are some other moments in Pennsylvania history you would like to see added to a part two of this list? Click here to read about nine things you probably didn't know about Pennsylvania history.
OnlyInYourState may earn compensation through affiliate links in this article.