This 9-Mile Hike Along The Mason Dixon Trail In Pennsylvania Is Full Of Natural Pools
We've all probably heard that old saying that nothing worth having comes easy, right? If you tend to agree with that philosophy, you'll definitely want to add this nine-mile hike along the Mason Dixon Trail in Pennsylvania to your bucket list. In exchange for the challenges you'll face along the way, you'll be rewarded with sensational views of natural pools, waterfalls, and beautiful scenery.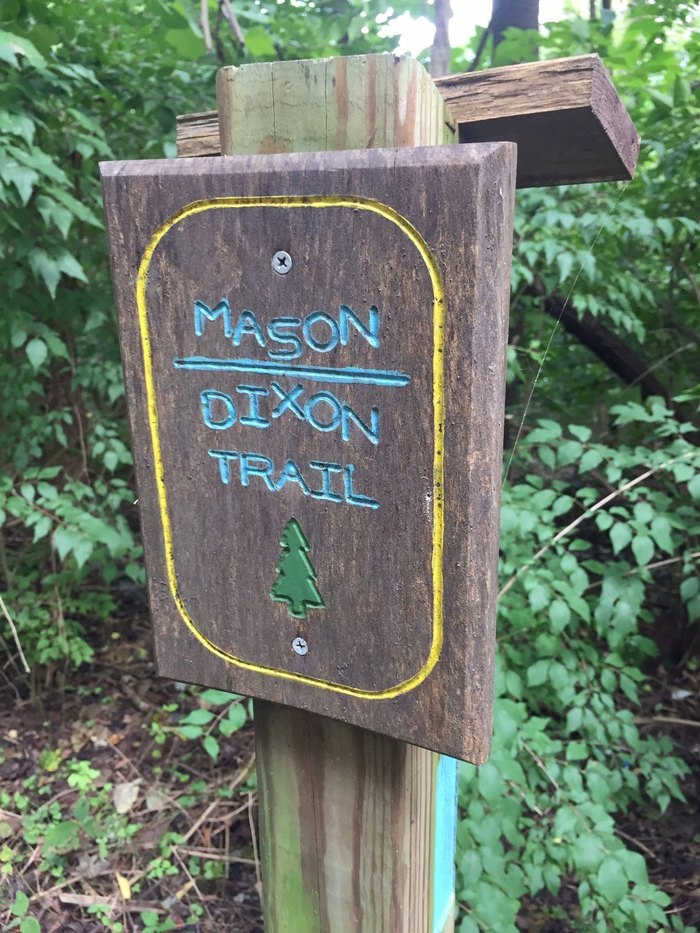 Do you have a favorite trail with natural pools in Pennsylvania? Join the conversation in the comments! If you're up for a moderately challenging hike on a trail dotted with 21 waterfalls, set off on Falls Trail in Ricketts Glen State Park. Click here to read more.