Visit This One Little Known Mansion In Pennsylvania For The Time Of Your Life
Snuggled within 102 acres of lush forest lies a significant piece of Pennsylvania history: Grey Towers. This little-known mansion in Pennsylvania beckons visitors with its inspirational story and breathtaking setting. It promises a visit that will profoundly affect them and perhaps even change some people's views on the importance of conservation.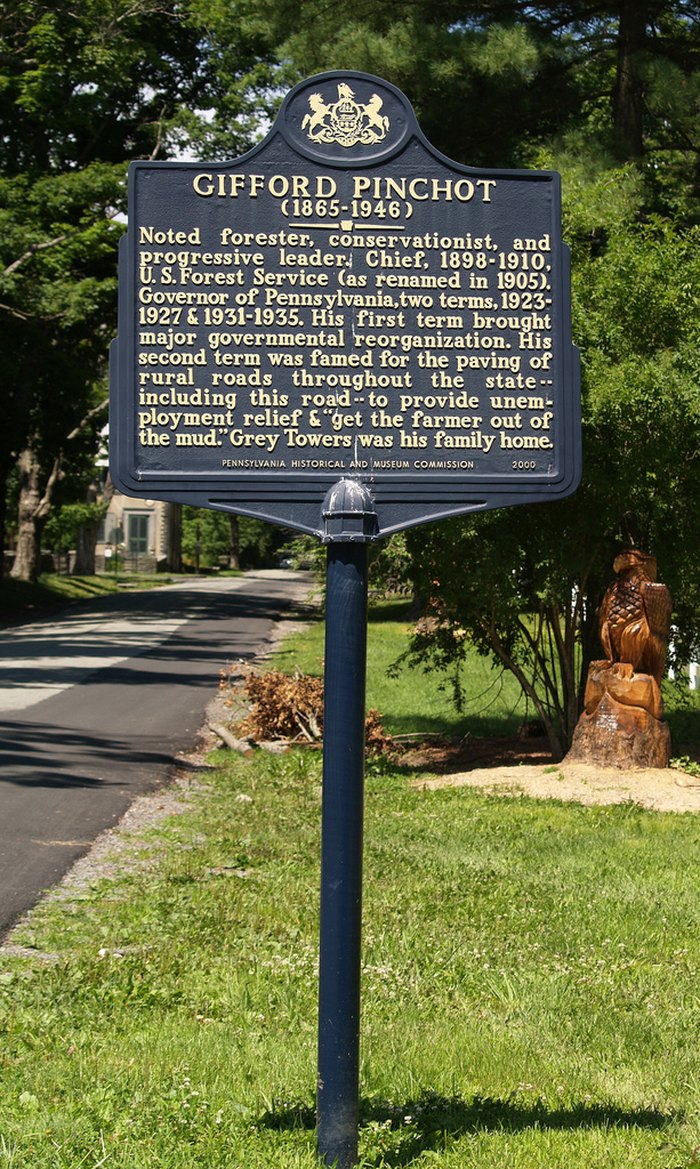 Visiting Grey Towers promises an inspiring and an enriching experience. Visitors will get to know the man, known as the "Father of the U.S. Forest Service," and how his passion has impacted – and will continue to impact – conservation efforts for generations.
While Grey Towers certainly deserves the top spot for any Pennsylvania bucket list, you'll find there are many other places that beckon visitors, including these 10 marvels in Pennsylvania that must be seen to be believed.