10 Things No One Tells You About Living In Pennsylvania
Pennsylvania's a pretty awesome place to live. Do you agree? Just think of all there is to do. All there is to see. And, the people. Pennsylvanians really are a significant part of what makes PA so special. You can't go wrong – whether you decide to live here or just visit from time to time. Do you ever wish, however, there were some things people told you about living in Pennsylvania before you came here? Here are 10 things you might not have heard before heading to PA.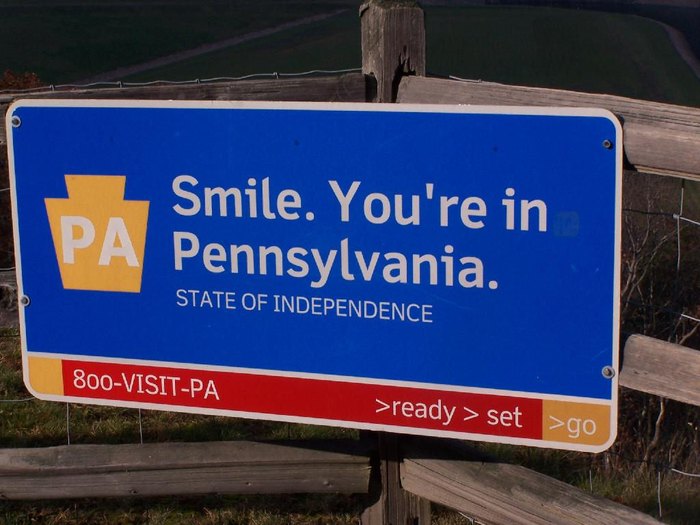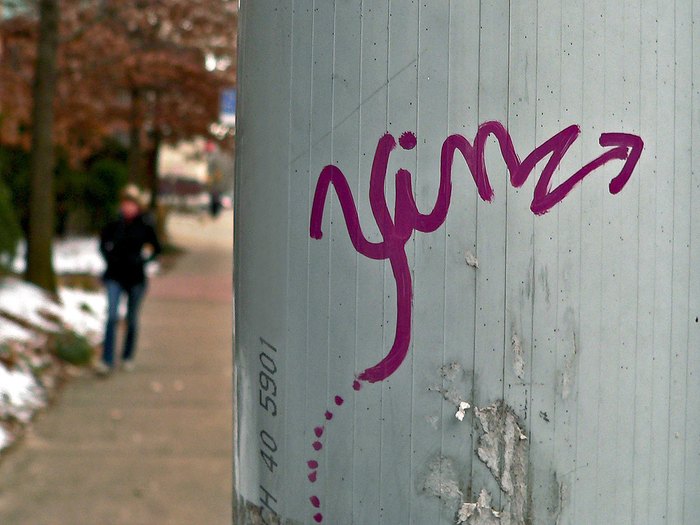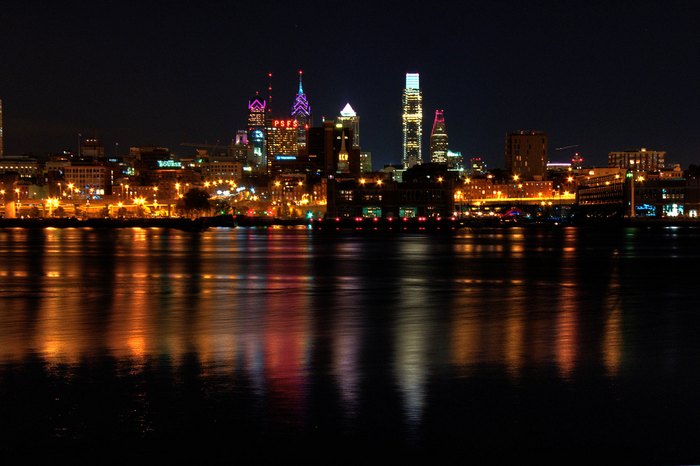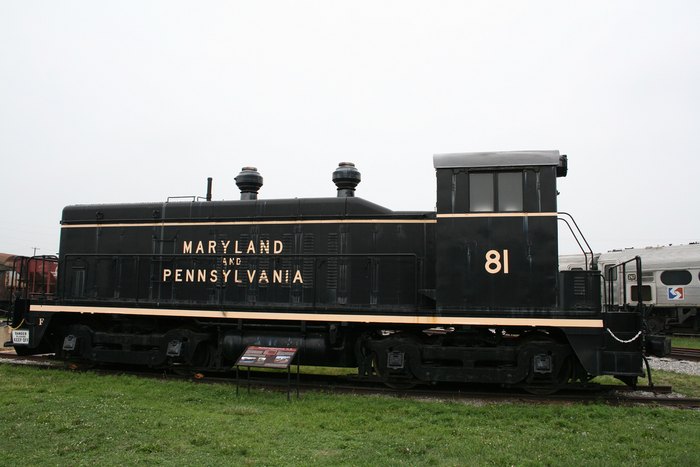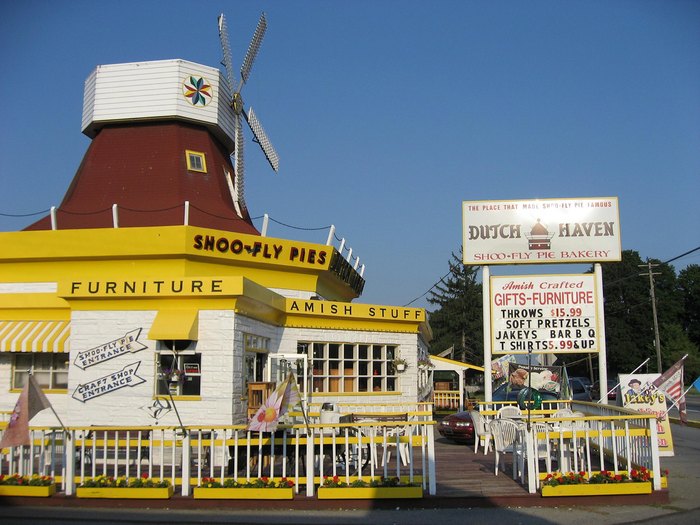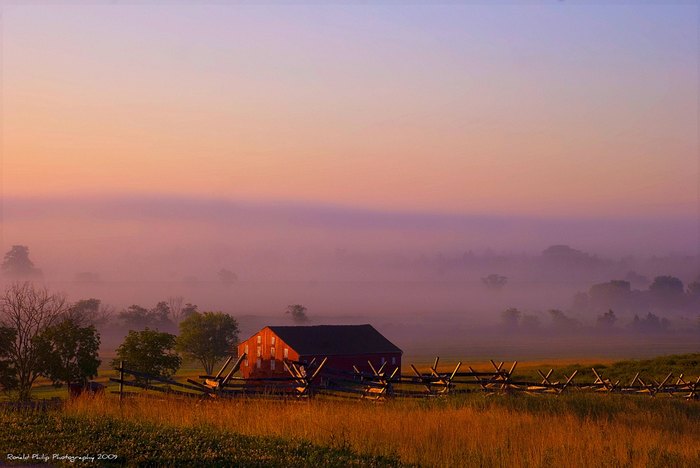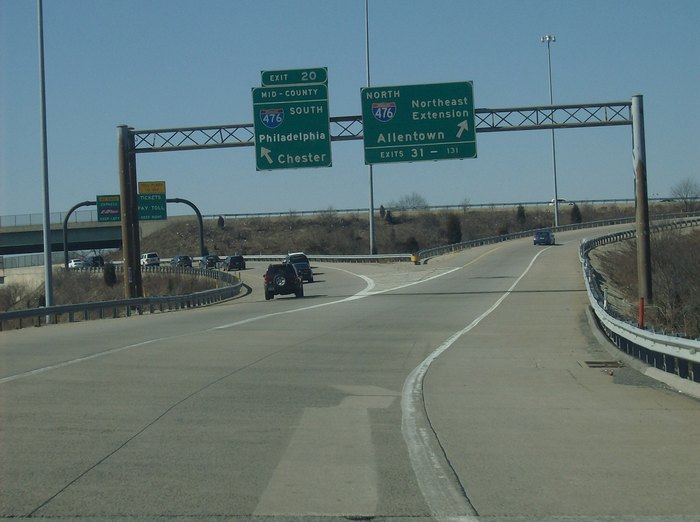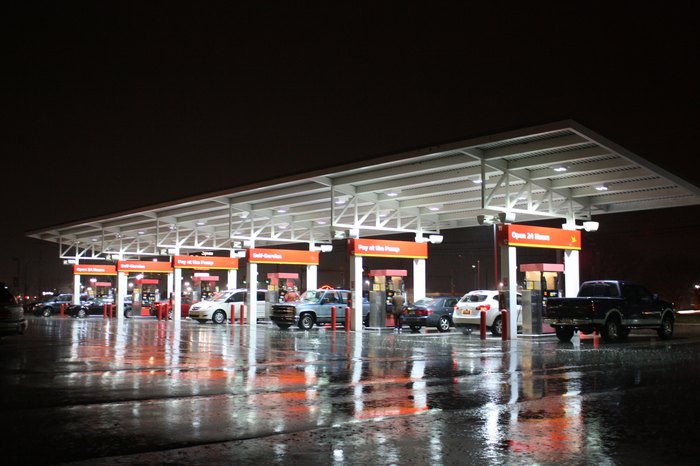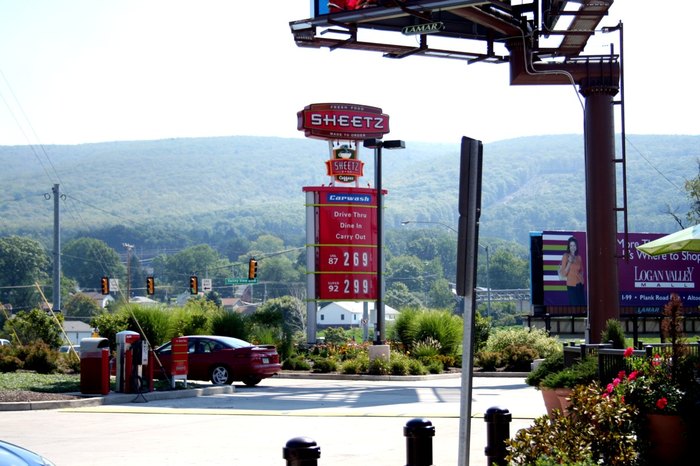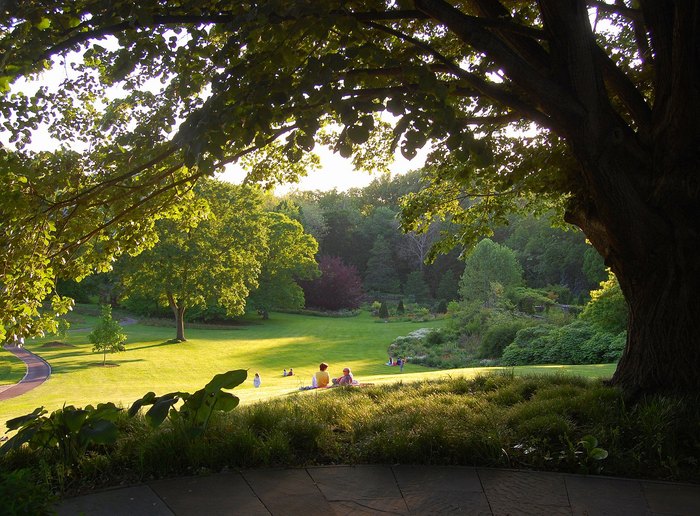 What are your favorite things about living in Pennsylvania? Let us know below then click here to read 15 reasons Pennsylvanians are the best kind of people you'll ever meet.