10 Undeniable Habits That No Pennsylvanian Can Ever Unlearn
We Pennsylvanians, well, we're unique. We have our own way of doing things. We have our own lingo. The whole shebang. But, there are some things we all have in common. Those uniquely-PA habits that we cannot shake. Here are 10 of those undeniable habits that no Pennsylvanian can ever unlearn.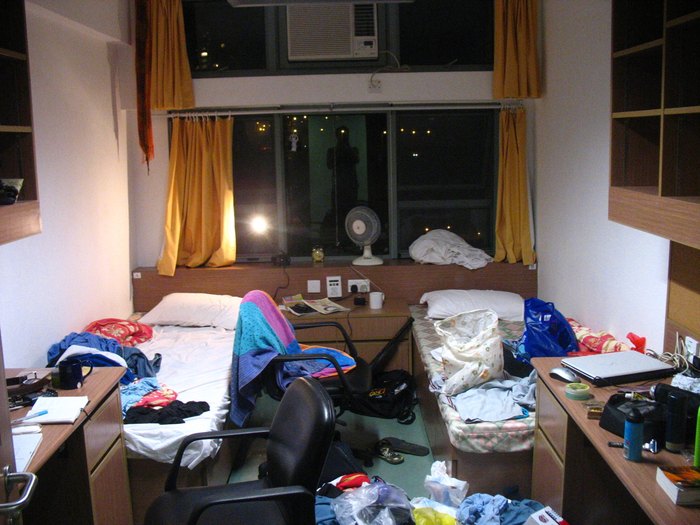 Pennsylvanians all have some undeniable habits. But, we're still the best kind of people you'll ever meet. Click here to find out why.
OnlyInYourState may earn compensation through affiliate links in this article.
Related Articles