Take A Day Trip To Laurel Caverns, The Deepest Cave In Pennsylvania
Bucket list time! Pennsylvania boasts so many natural and man-made attractions – from Pine Creek Gorge to Falls Trail in Ricketts Glen State Park – that it would probably take a lifetime to see them all. That's why we have to prioritize, right? If you don't have the deepest cave in Pennsylvania on your bucket list yet, you'll definitely want to consider including it.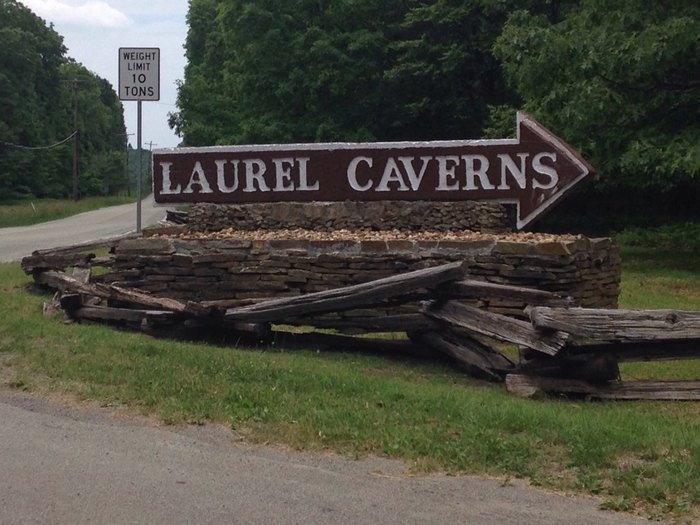 Have you been to the deepest cave in Pennsylvania? Join the conversation in the comments! Perhaps you'd like to visit a cave of a different kind – one where you can relax and recharge? Click here to read about six amazing salt caves in PA.