Lake Wallenwaupauk Is A Beautiful Lake Nestled In The Pennsylvania Mountains
Pennsylvania certainly has no shortage of lakes, where we can spend a leisurely day or head to for a much-needed getaway. Next time you're on the lookout for the perfect destination, consider a trip to this beautiful lake in the Pennsylvania mountains. There, you'll discover an abundance of activities for the whole family.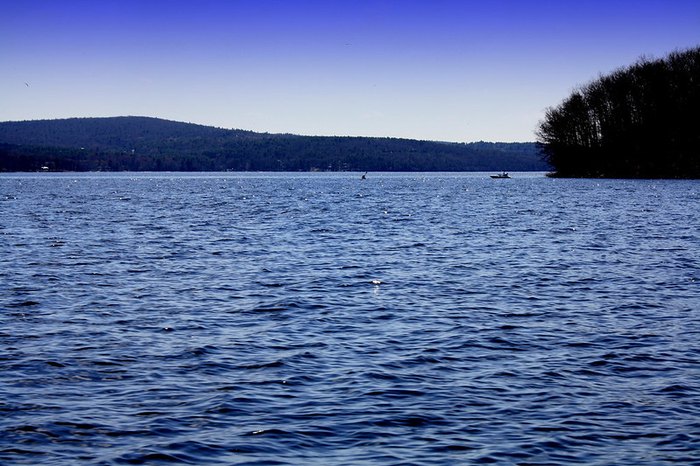 Have you been to Lake Wallenpaupack in the Pennsylvania mountains? Share your experience in the comments! If you want to feel like you're at a tropical beach right here in PA, plan a visit to Beltzville State Park, which boasts a beautiful sandy beach.
Address: Lake Wallenpaupack, Pennsylvania, USA