9 Incredible Inventions The World Can Thank Pennsylvania For
Pennsylvanians all know just how awesome our state is, but the world might not realize it – yet. PA has always been an innovative state, responsible for introducing the United States to the first roller coaster, the first zoo, and the first hospital. What's more, it also lays claim to some amazing inventions. In fact, if it wasn't for these nine incredible Pennsylvania inventions, the world would be a much poorer place.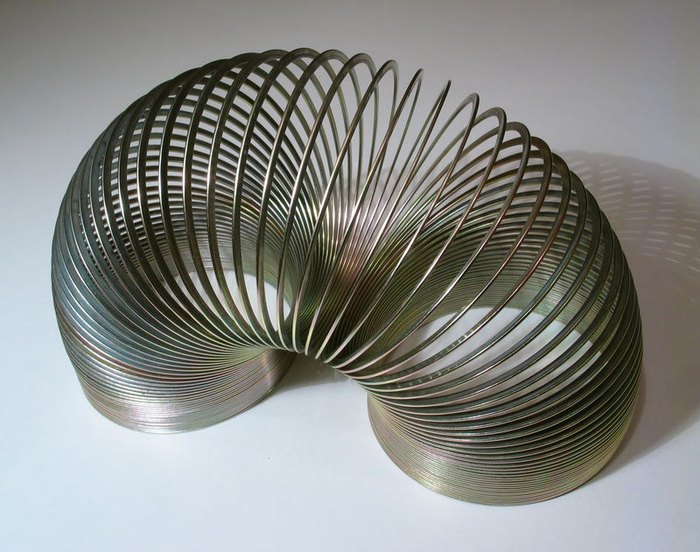 What are some other incredible Pennsylvania inventions you'd add to this list? Let us know in the comments! Did you know that Pennsylvania was first to do these 10 things?
Address: Pennsylvania, USA