You Haven't Lived Until You've Experienced This One Incredible State Park In Pennsylvania
Great things come in small packages and nothing proves that old saying truer than Hyner View State Park in Chapman Township, just north of Hyner. Sprawled across a mere six acres, Hyner View State Park boasts one of Pennsylvania's most stunning overlooks, a launching pad for daredevils, and a lovely spot for a picnic. Until you've experienced this incredible state park in Pennsylvania, you haven't really lived.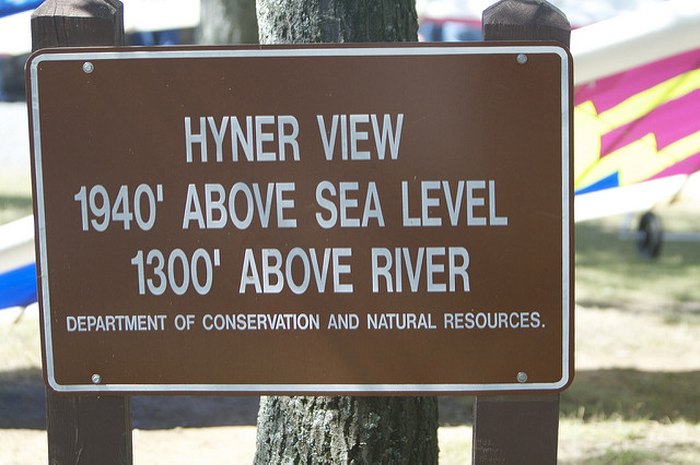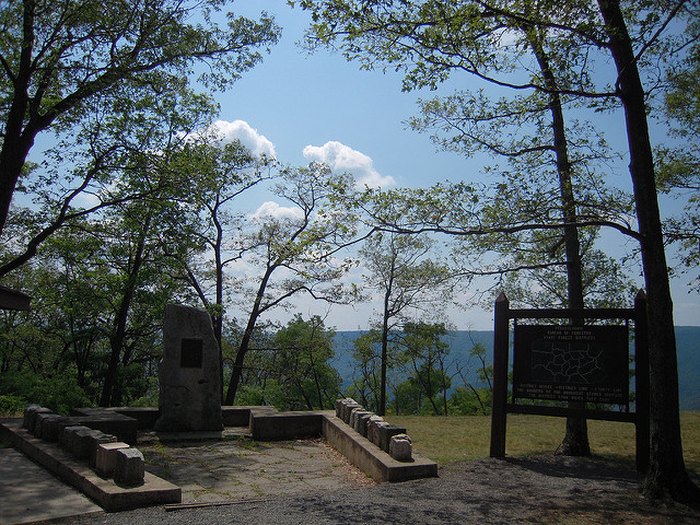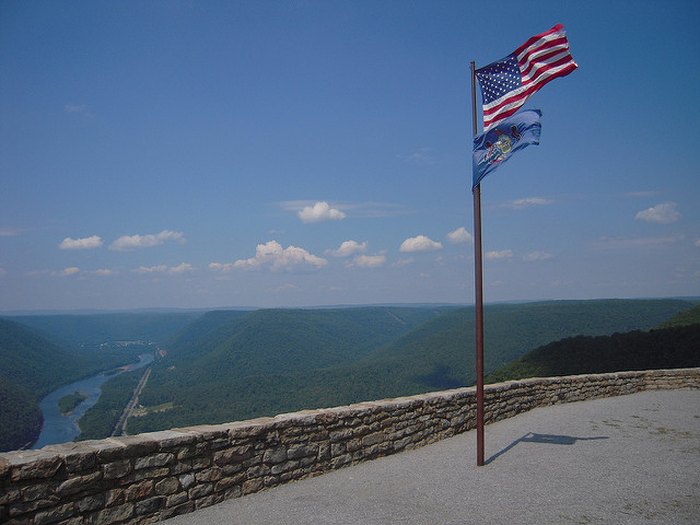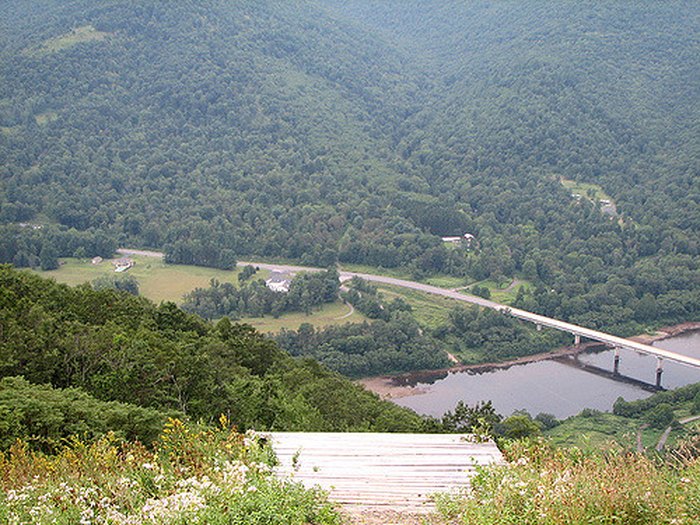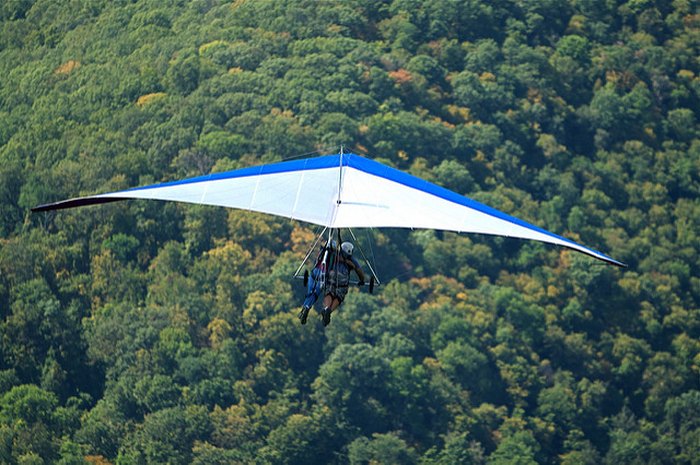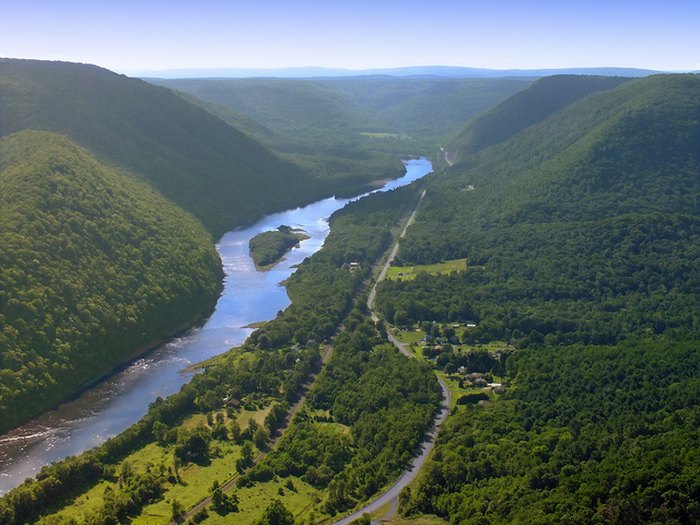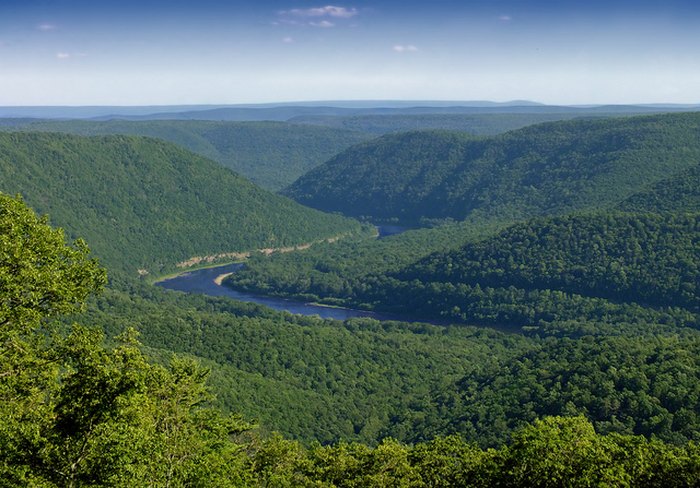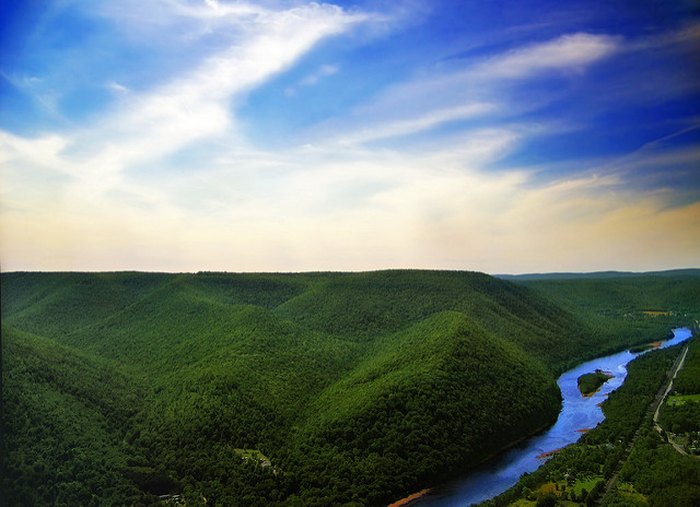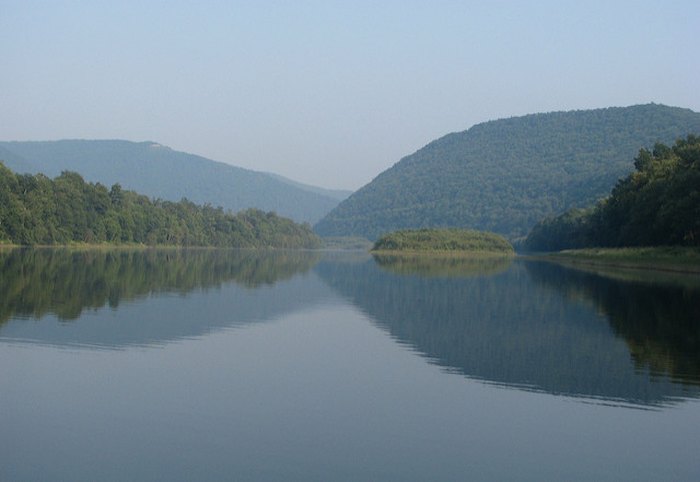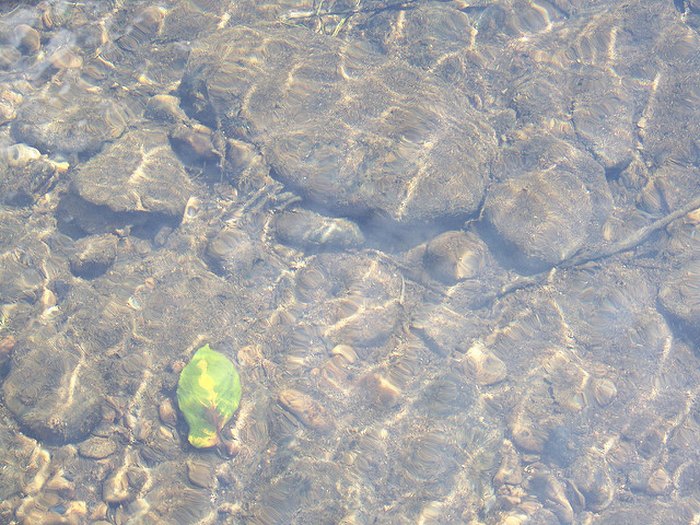 You've really got to experience this incredible state park in Pennsylvania at least once, don't you think? But, don't stop with a visit to Hyner View State Park. Add these stunning places in Pennsylvania to your list of must-visit places in the state.