The Philly Cheesesteak Sandwiches At This Pennsylvania Restaurant Are So Gigantic They Fall Off The Plate
We can all probably agree that the Philly cheesesteak sandwich has staked its claim as one of the most popular sandwiches – if not the most popular – in PA, right? Well, plenty of eateries sell Philly cheesesteaks that tantalize our taste buds. But, when you're really, really hungry for a hearty Philly cheesesteak that's so big it falls off of the plate (if you choose to use a plate, of course), you only need to go to this popular Pennsylvania restaurant.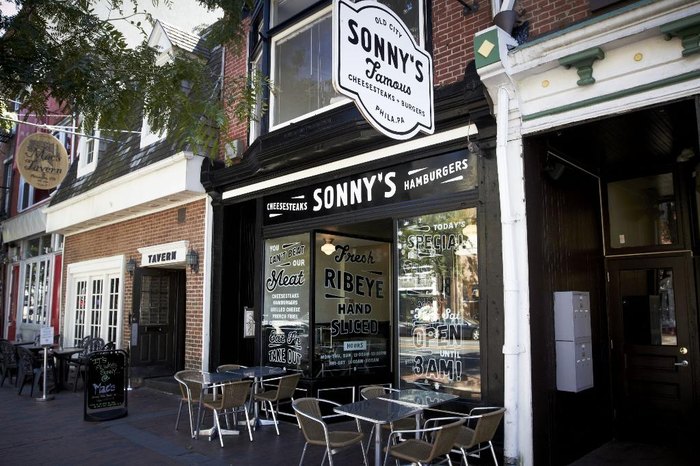 Okay, PA, it's your turn! What is your favorite Pennsylvania restaurant that serves sandwiches so big they spill off of the plate? Join the conversation below! Then, click here to read about the charming ice cream shop that also serves enormous portions.
OnlyInYourState may earn compensation through affiliate links in this article.
Address: 228 Market St., Philadelphia, PA 19106