10 Things To Do When You're Feeling Homesick For Pennsylvania
Leaving Pennsylvania is sometimes inevitable. We bid farewell for a short time as we head on vacation. Or, we say so long as we move on to another part of the country or the world. Still, we carry a part of PA with us everywhere we go and may suffer from bouts of homesickness. Here are 10 things to do when you're feeling homesick for Pennsylvania.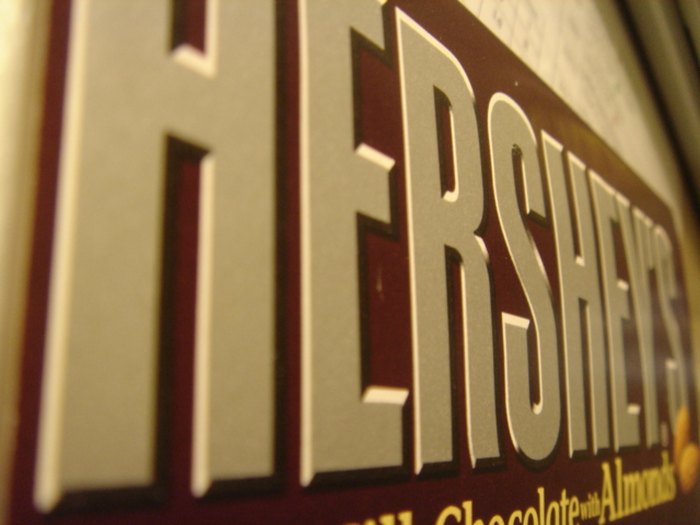 Give a few of these things a shot next time you're feeling a little homesick for PA. Need a little more of PA to keep the homesickness away? Read the 16 ways living in Pennsylvania spoils you for life.