10 Hidden Gems Waiting To Be Discovered In Pennsylvania In 2018
PA's full of surprises. Just when you think you've seen or done everything, you discover something new and equally amazing. That's part of what makes it such an awesome place to live. What will you do in 2018? Here are 10 hidden gems just waiting to be discovered by you in the New Year.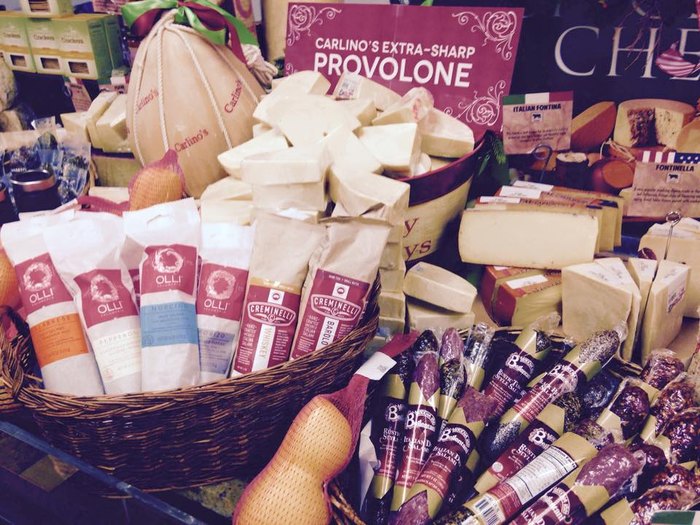 How many of these hidden gems in Pennsylvania have you uncovered? If you like finding secret spots, click here to read about 10 amazing hidden restaurants in PA.
Address: 1740 Seidersville Road, Bethlehem, PA 18015
Address: 1199 Cannery Road, Coatesville, PA 19320
Address: 2616 East County Line Road, Ardmore, PA 19003
Address: 121 Forest Road, Vowinckel, PA 16260
Address: 1000 Montage Mountain Road, Scranton, PA 18507
Address: 149 Main Park Road, Howard, PA 16841
Address: 6565 Interchange Road, Lehighton, PA 18235
Address: 220 Shoemaker Road, Ulster, PA 18850
Address: 760 Tobias Road, Halifax, PA 17032
OnlyInYourState may earn compensation through affiliate links in this article.