11 Harvest Festivals In Pennsylvania That Will Make Your Autumn Awesome
Pull out your calendar and start making plans. Pennsylvania's jam-packed with fun activities – from haunted houses and hay rides to autumn festivals throughout the fall season. Here are 11 harvest festivals in Pennsylvania you'll want to add to your to do list this year.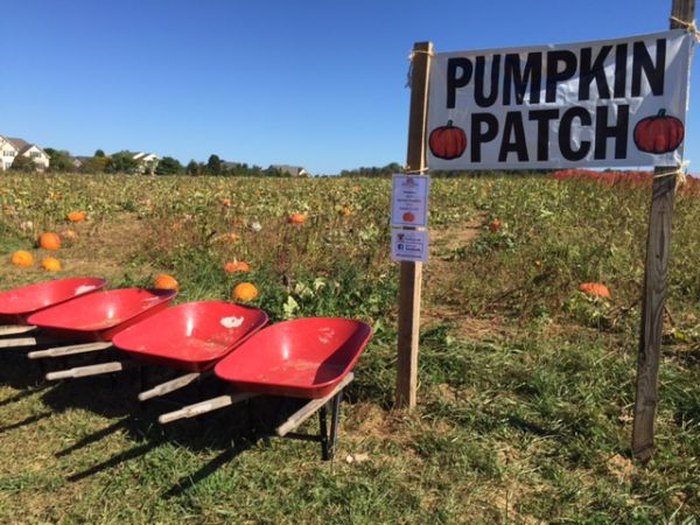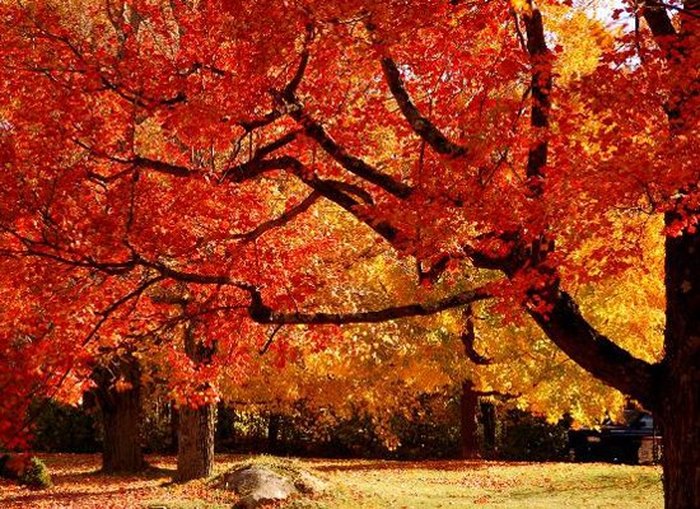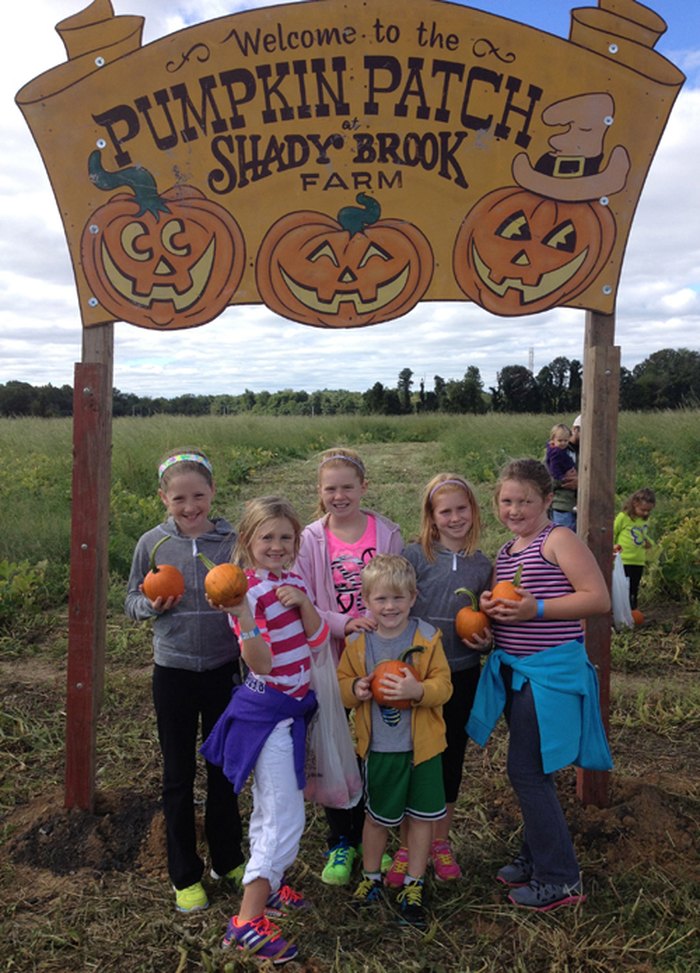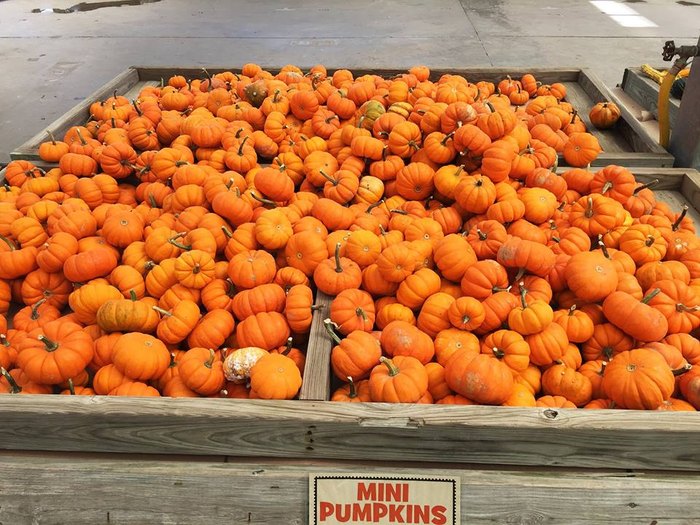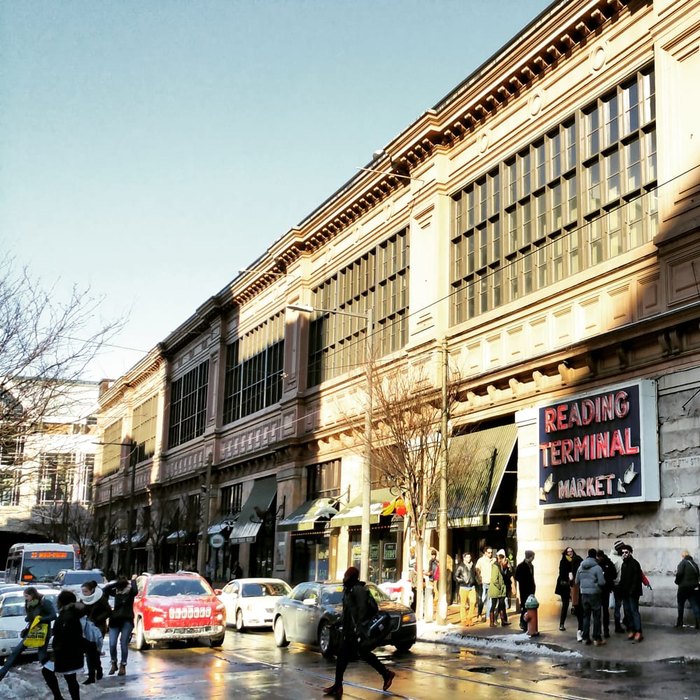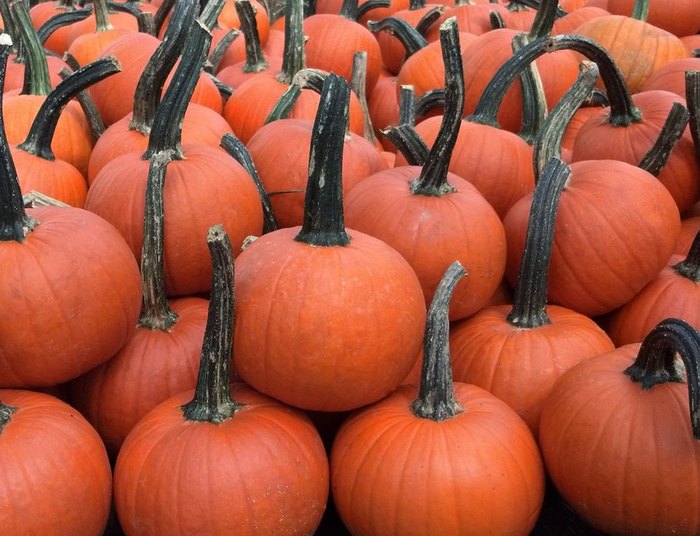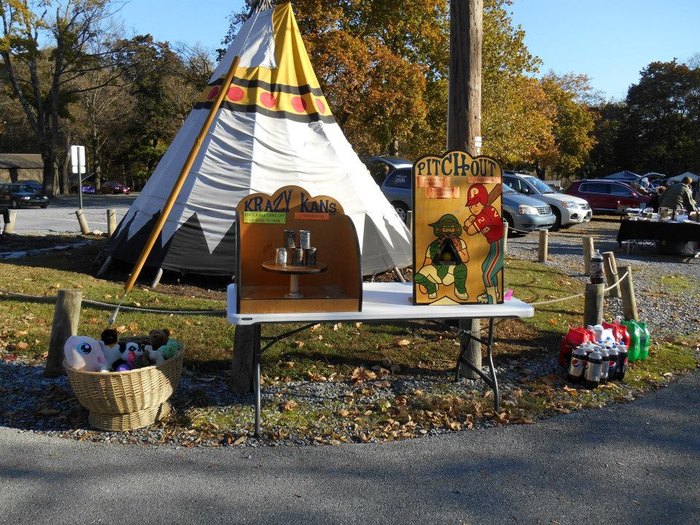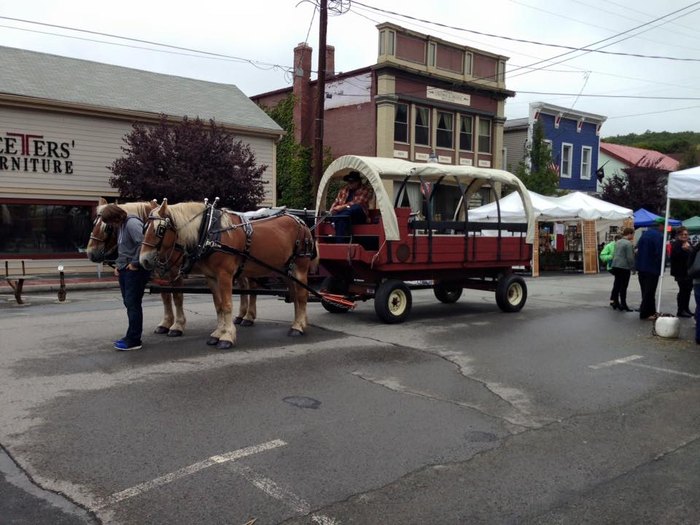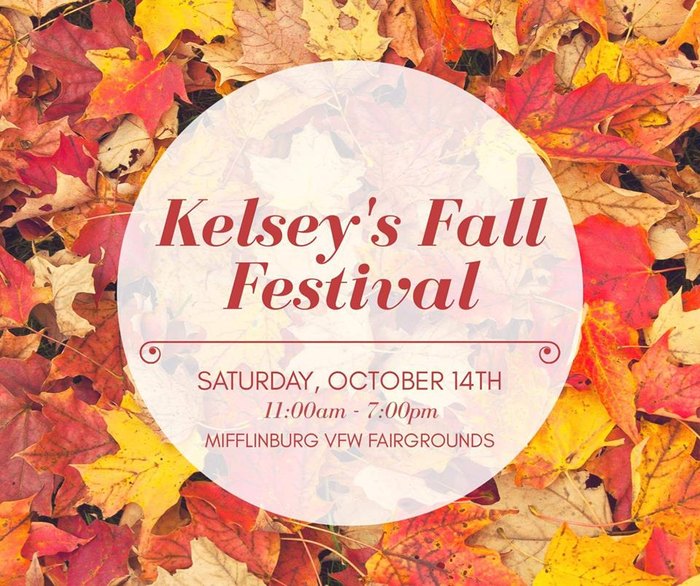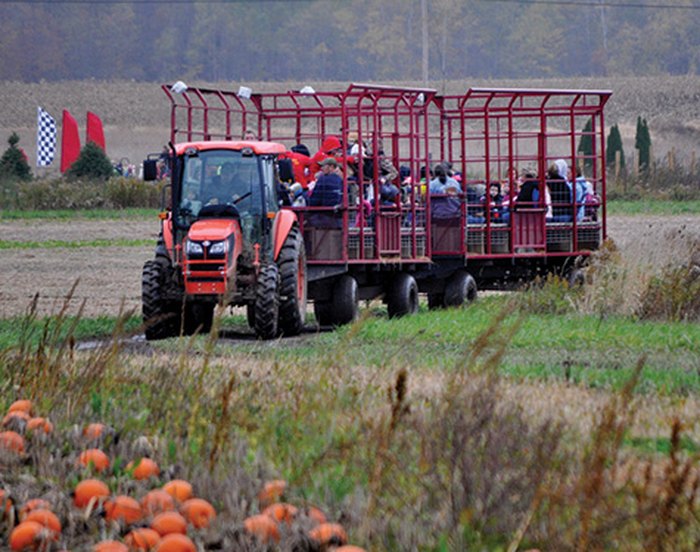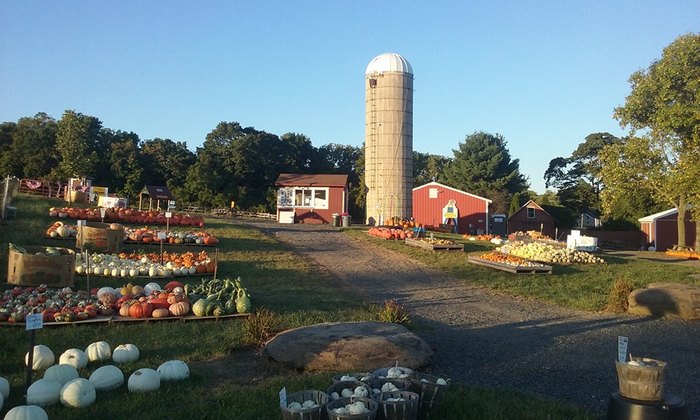 Start planning your autumn. Visit as many of these harvest festivals in Pennsylvania as you can. And, hit the road on one or more of these 10 picture perfect fall day trips.
Address: 51 North 12th Street, Philadelphia, PA 19107
Address: 3143 York Road, Furlong, PA 18925
Address: 3599 Millers Run Road, Cecil, PA 15321
Address: 528 Trax Road, Finleyville, PA 15332
Address: 10770 Old Turnpike Rd, Mifflinburg, PA 17844
Address: 368 Middletown Road, Hummelstown, PA 17036
Address: 1948 General Potter Highway, Centre Hall, PA 16828
Address: 931 Stony Hill Road, Yardley, PA 19067
Address: 5500 North Easton Road, Doylestown, PA 18902
Address: 2055 Stone Quarry Rd, Waterford, PA 16441