Once Again, This Pennsylvania Destination Was Named One Of The Best Small Towns In America
Gettysburg has earned plenty of national attention as one of the most, if not the most, haunted towns in the United States. Steeped in history, Gettysburg also consistently earns recognition as one of America's best small towns. This time the historic town earned a nod from U.S. News & World Report as one of the best small towns in America to visit. If you've not yet visited, you really do want to see the beautiful town for yourself.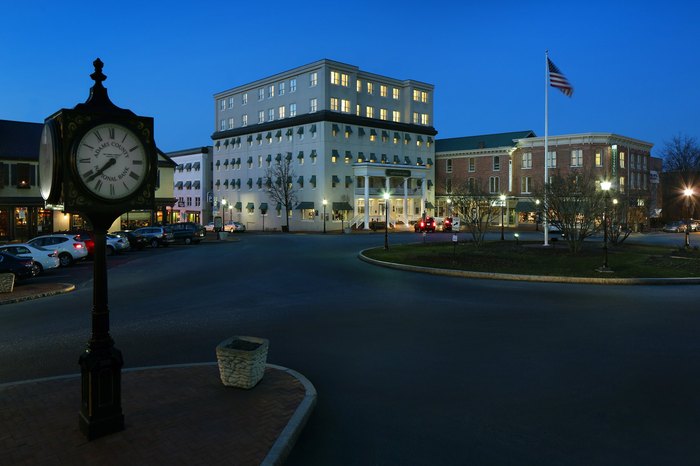 Do you agree that Gettysburg is one of the best small towns in the country? What other Pennsylvania towns do you think belong on the list? Let us know in the comments! Read more about the haunted side of Gettysburg.
Address: Gettysburg National Military Park, 1195 Baltimore Pike, Gettysburg, PA 17325, USA
Address: 20 Lincoln Square, Gettysburg, PA 17325, USA
Address: Farnsworth House Inn, 401 Baltimore St, Gettysburg, PA 17325, USA
Address: 96 Hickory Bridge Rd, Orrtanna, PA 17353, USA
Address: 404 Baltimore St, Gettysburg, PA 17325, USA
Address: Gettysburg Hotel, 1 Lincoln Square, Gettysburg, PA 17325, USA