9 Ways Pennsylvania Leaves A Footprint On Your Heart No Matter How Far You Travel
PA's home. Even if you haven't lived here in decades, chances are when you get a whiff of a certain smell – freshly made pierogis, for example – that your mind automatically brings up those long ago memories from life in Pennsylvania. Whether we realize it or not, PA has played a big role in all of our lives. And, those lessons we've learned along the way are something we instinctively carry in our hearts no matter how far we travel from home.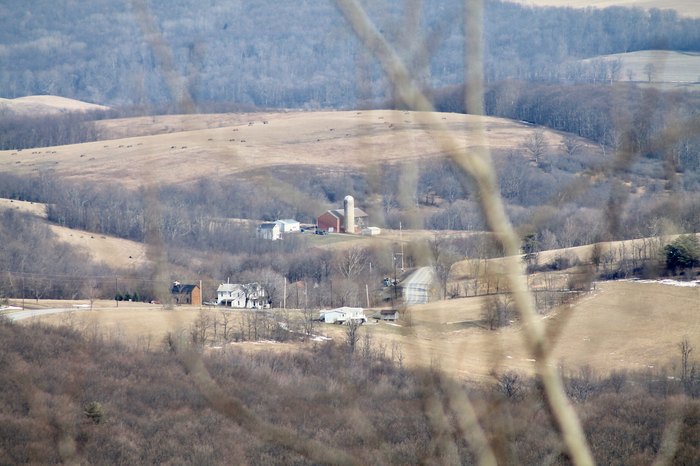 What are some of the ways PA has left a footprint on your heart? Share below! Then, click here to read 15 reasons why Pennsylvanians are some of the best people you'll ever meet.