You Have To See These Stunning Bluffs In Pennsylvania To Believe Them
Very little of nature remains untouched by man. The unspoiled stretches of land that remain offer a spectacular glimpse into what life must have been like before civilization took over. We're lucky to live in a state that has so many natural wonders and untouched places like these stunning bluffs in Pennsylvania that you really have to see to believe.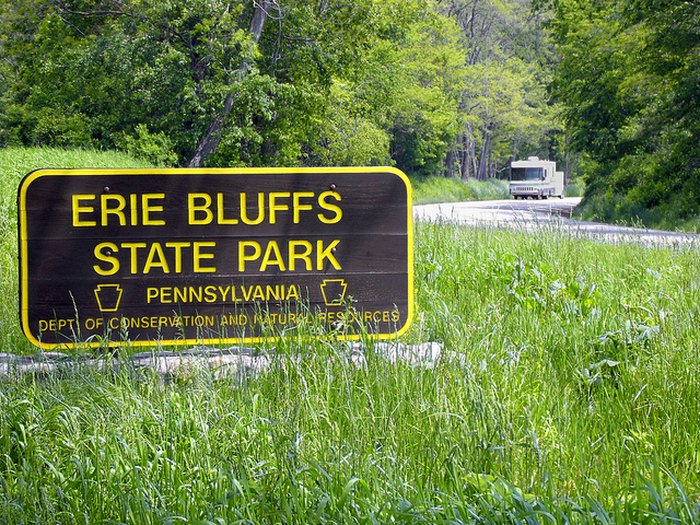 Add these amazing bluffs in Pennsylvania to your summer bucket list but don't stop there. Pennsylvania is home to many natural wonders, including The Seven Tubs, the World's Largest Pothole, and these scenic overlooks.