Treat Yourself To A Huge Ice Cream Cone At The Eders Ice Cream In Pennsylvania
We all deserve a little pampering every now and then. Sometimes that pampering comes in the form of indulging in our favorite treats – like ice cream. Nothing quite compares to homemade ice cream either, does it? Treat your taste buds to a scrumptious treat at this ice cream shop in Pennsylvania that serves some of the best homemade ice cream around (and in pretty impressive portions).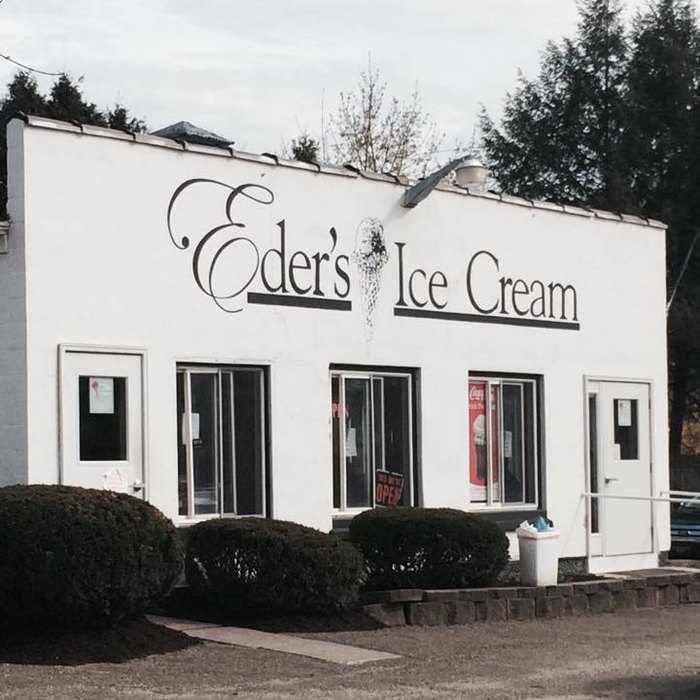 Have you been to this ice cream shop in Pennsylvania? Share your experience in the comments! Feel a rush of nostalgia when you dig into a delicious ice cream treat at the old-fashioned Eckles Ice Cream Fountain in Mechanicsburg.
Address: 2242 PA-87, Montoursville, PA 17754, USA