An Old-Fashioned Ice Cream Parlor In Pennsylvania, Eckels Serves The Most Scrumptious Sundaes
Three cheers for ice cream! Hooray! Sometimes ice cream just adds the cherry on top of a wonderful day. On those gloomy days, it can help lift our spirits. And when you visit this old-fashioned ice cream parlor in Pennsylvania, you'll definitely feel like you've stepped back in time – back to the days when you could fill your pockets with penny candy, sip on a flavored coke, and dig into a scrumptious sundae.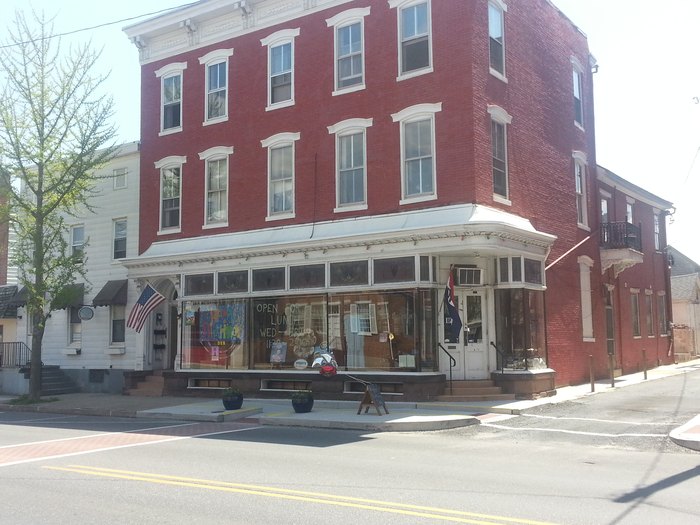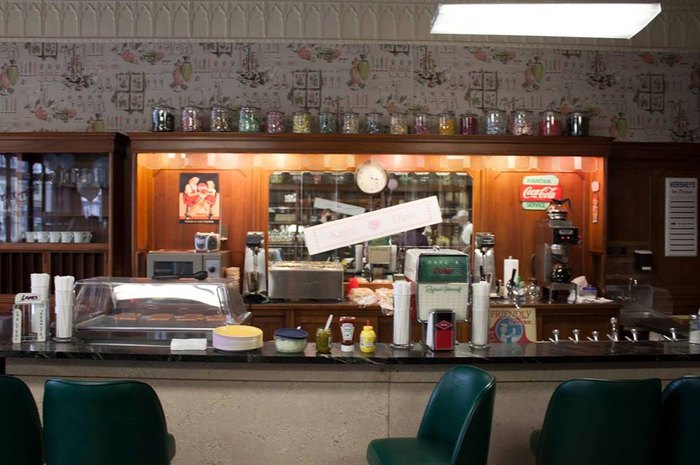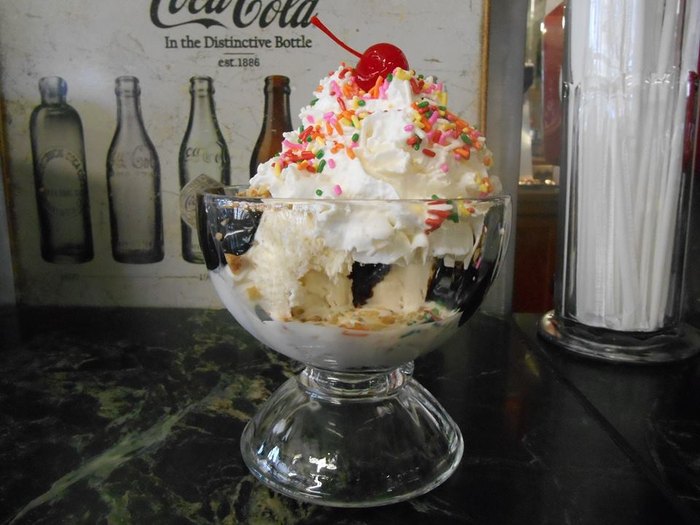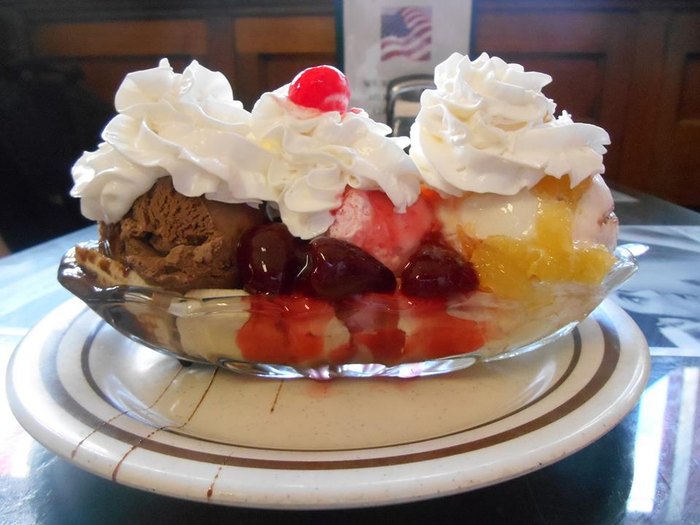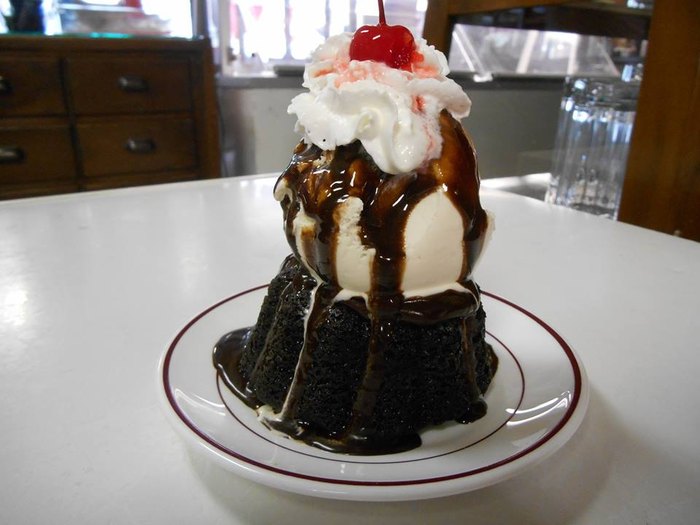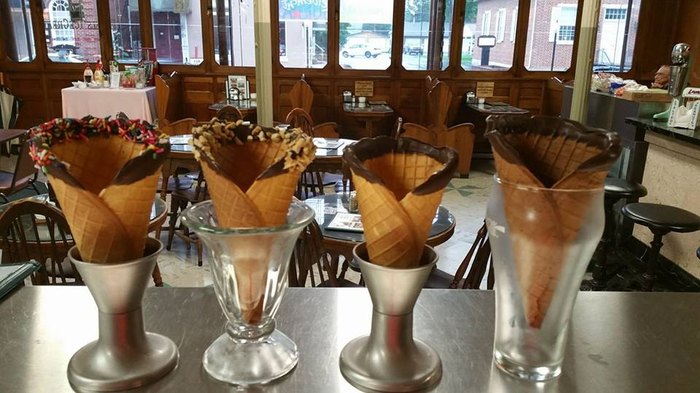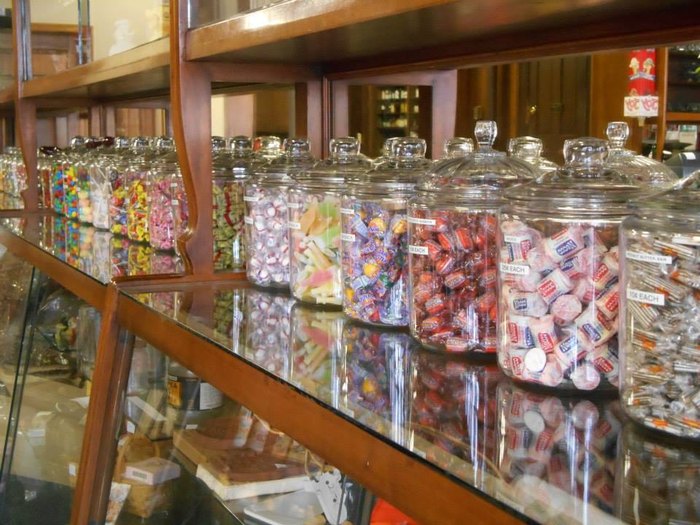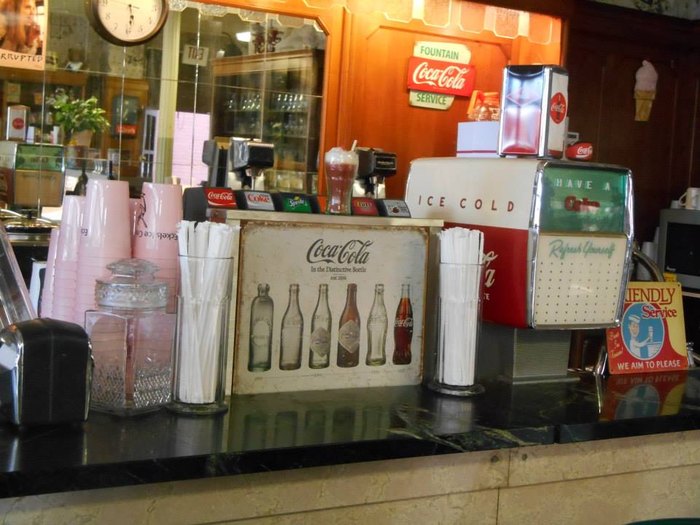 Do you have a favorite old-fashioned ice cream parlor in Pennsylvania? Share it with us in the comments, or nominate it for a chance to be featured.
Love soft serve ice cream? Then, you'll definitely want to visit these nine ice cream parlors in PA. Click here to read more.
OnlyInYourState may earn compensation through affiliate links in this article.
Address: 36 E Main St, Mechanicsburg, PA 17055, USA
old-fashioned ice cream parlor in Pennsylvania
June 08, 2020
What are the best ice cream parlors in Pennsylvania?
If you want to taste the best ice cream sundaes in Pennsylvania, take this exciting ice cream road trip! This delicious journey begins at Franklin Fountain in Philadelphia. This retro destination will make you feel like you're sifting through a time capsule. In addition to their classic waffle cones and banana splits, Franklin Fountain serves nostalgic egg creams! Let your sweet tooth run wild at this exciting destination. If you loved this place, be sure to stop by Isabella's Ice Cream Parlor in Lititz. You'll find a wide variety of flavors at this beloved ice cream shop. Choose from classic vanilla to quirky maple walnut. No matter what you decide on, you're certain to love it.
Are there any retro restaurants in Pennsylvania?
For a taste of days gone by, visit Summit Diner in Somerset. This welcoming eatery has charmed hungry patrons since 1960. Everyone raves about classic burgers, grilled cheese sandwiches, meatloaf, and crispy fried chicken. It's like a hug on a plate! For more old school eats, visit Donna's Diner in Sharon. This '50s-themed cafe serves wonderful meals for breakfast, lunch and dinner. You must try their excellent Reuben. Some say it's the best in the whole state.
What are the best places to get desserts in Pennsylvania?
If you still haven't satisfied your sweet tooth, visit Cafe Chocolate in Lititz. Like its name suggests, this charming cafe specializes in all things chocolate. From their comforting hot chocolate to their dark chocolate crepes, everything is truly spectacular. For more tasty eats, visit Happy Buns in State College. This amazing spot fills farm donuts with cold and creamy ice cream. Believe us, each bite is pure bliss, and you've got to experience it for yourself.