The Small Town Pizza Joint In Pennsylvania Serves Steak And Cheese Pizza Die For
Pizza is pizza. How many times have you heard someone say that? Well, pizza lovers know for a fact that all pizzas are not created equally. Some pizza is just better than others. And some pizza shops offer such a spectacular assortment of pizzas that we keep coming back for more. This Dunmore pizza joint, in fact, just might serve some of the best pizza in Pennsylvania, especially if you like variety and originality.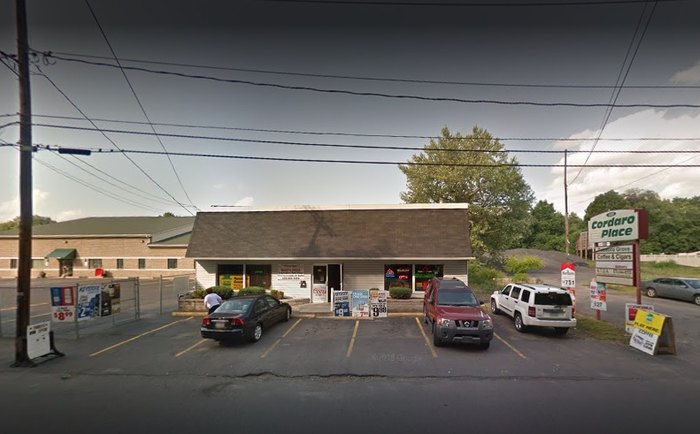 What's your favorite pizza at Duke's Pizza in Pennsylvania? Let us know in the comments! Then, start planning to eat your way through the ultimate pizza bucket list in PA. Click here to read more.
OnlyInYourState may earn compensation through affiliate links in this article.