10 Horribly Creepy Things You Didn't Know You Could Do In Pennsylvania
Boo! Got your attention? Good. The most bewitching month of the year – culminating with Halloween – is upon us. And, there's absolutely no better place to be than in Pennsylvania, perhaps the country's most haunted state, in October. Pull out that bucket list because you've got 10 new things to do in PA this month.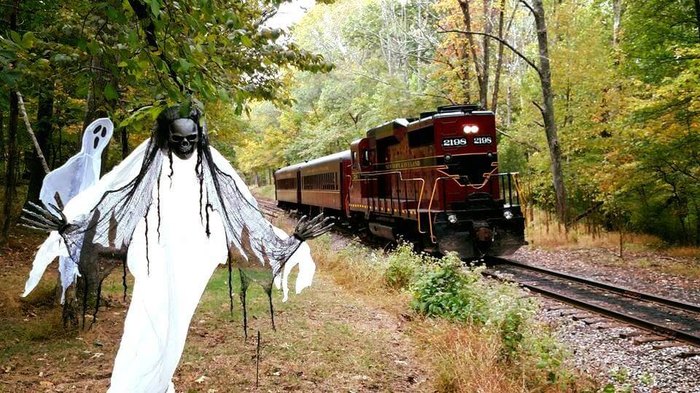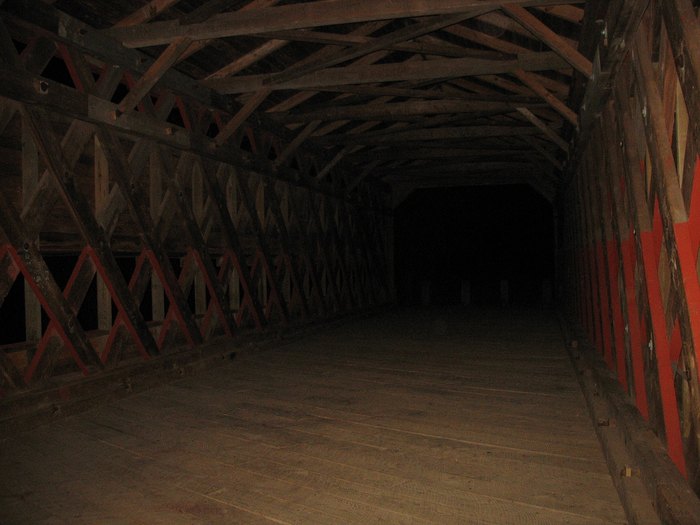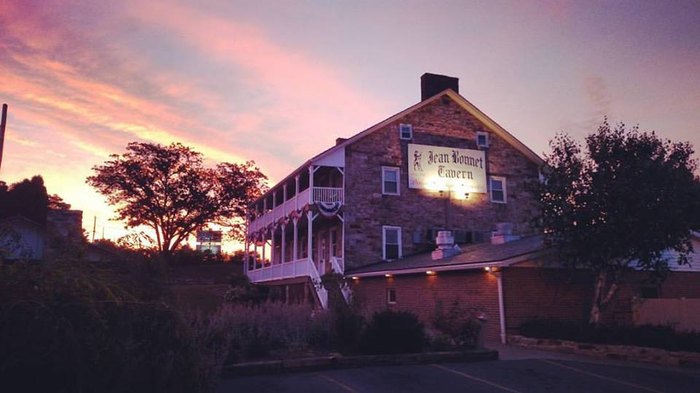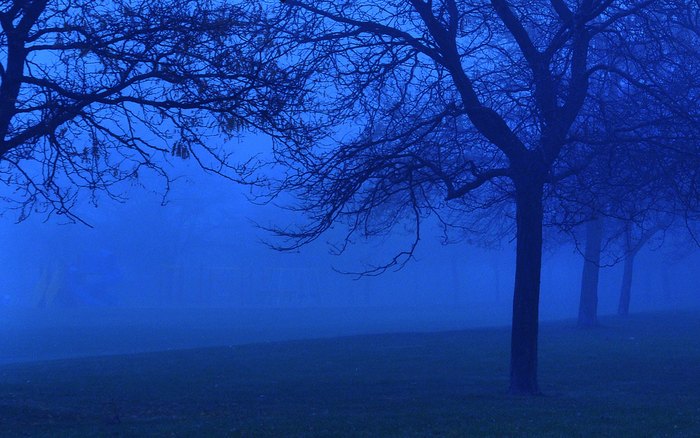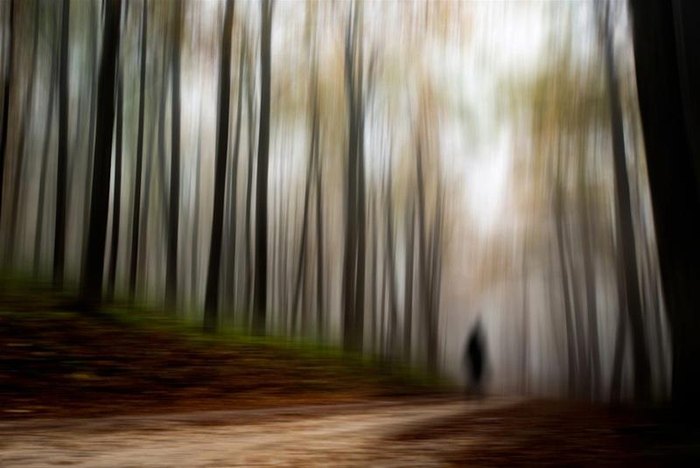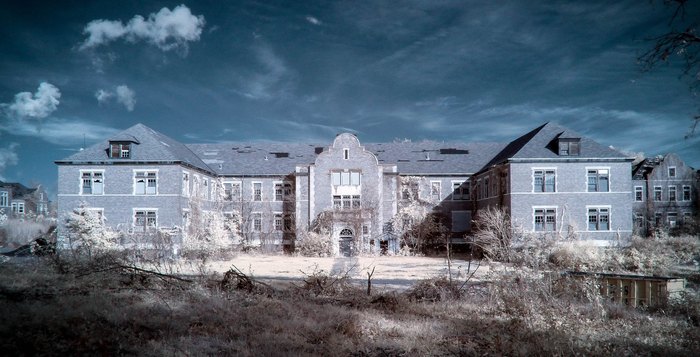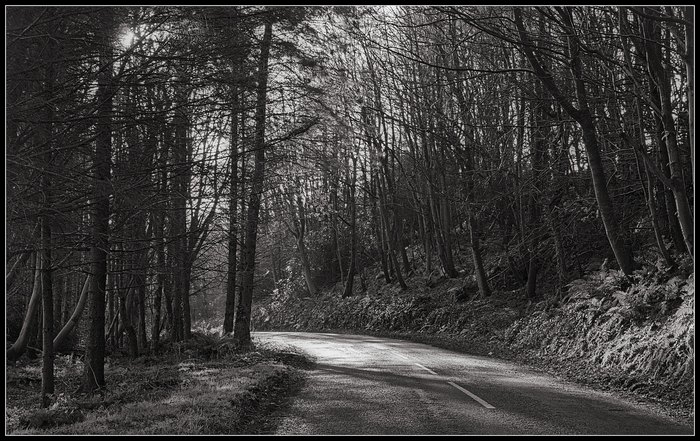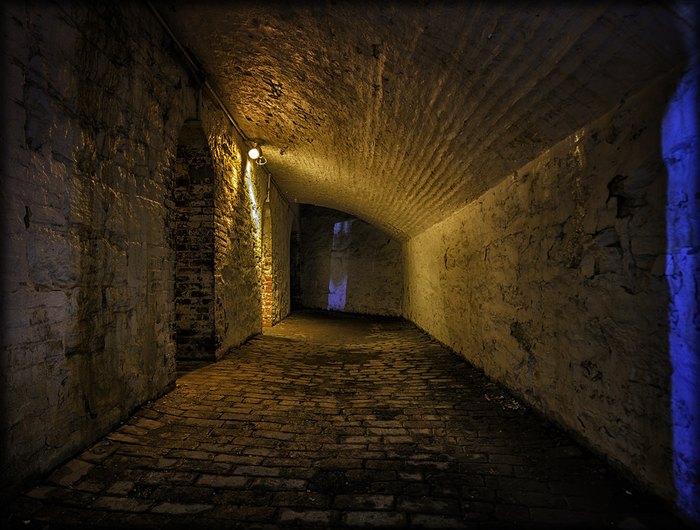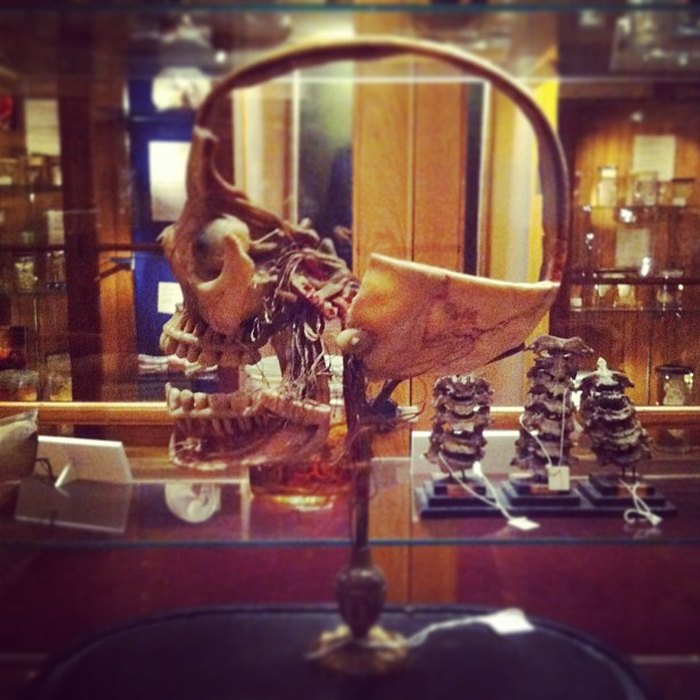 How many of these creepy things will you do this Halloween season? Click here to plan a visit to Pennsylvania's most haunted town.