Pennsylvania Is Home To The Best Cheesesteak Sandwiches And Here Are The 10 Places To Find Them
Ask a group of Pennsylvanians who serves the best cheesesteaks in PA. You'll likely get a smattering of different answers. Some Pennsylvanians swear that the only place to get an authentic cheesesteak sandwich is in its birthplace of Philadelphia. We can probably all agree that Pennsylvania is home to the best cheesesteak sandwiches anywhere. But the best places to find them is likely a bit more controversial. Here are just 10 spots that serve the most popular sandwich in PA.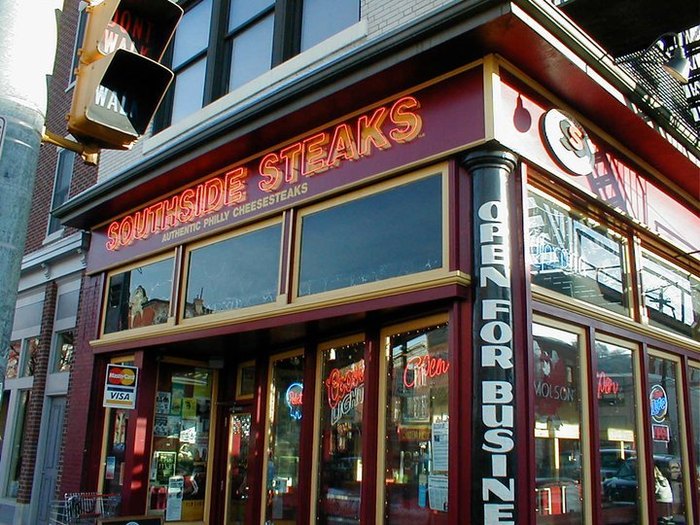 Where do you find your favorite cheesesteak sandwiches in Pennsylvania? Share below! Then, click here to read about the delicious cheesesteak trail in PA.
OnlyInYourState may earn compensation through affiliate links in this article.
Address: 600 Wendover Street, Philadelphia, PA 19128
Address: 231 Center Street, Port Clinton, PA 19549
Address: 1443 Main Street, Hellertown, PA 18055
Address: 2 West Elizabeth Avenue, Bethlehem, PA 18018
Address: 39 East Oregon Avenue, Philadelphia, PA 19148
Address: 414 East Main Street, Norristown, PA 19401
Address: 400 South Street, Philadelphia, PA 19147
Address: 1510 Dekalb Pike, Blue Bell, PA 19422
Address: 22 Bridge Street, Forksville, PA 18616
Address: 2000 East Carson Street, Pittsburgh, PA 15203