You'll Feel Right At Home In The Most Charming Small Town In Pennsylvania
It's a safe bet that no matter where you live in PA, you're just a reasonable drive from one of the state's many small towns. Small town Pennsylvania allows us to journey back in time in some ways. We can stroll along picturesque sidewalks, chat with friendly townspeople, and enjoy the coziness of a place where everyone knows everyone else and welcomes strangers as friends.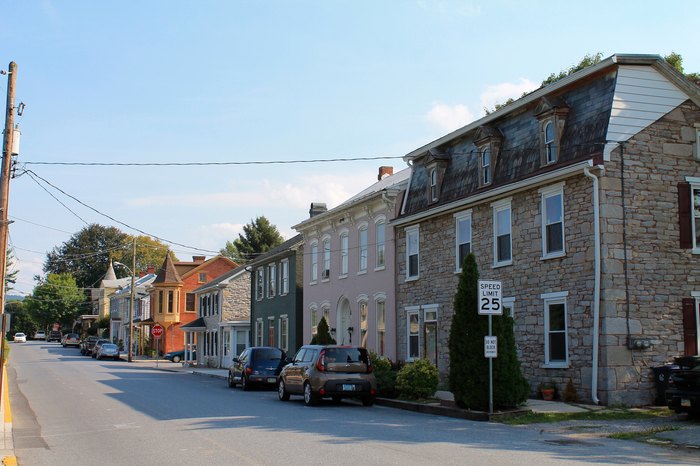 We Pennsylvanians, are so lucky to live in a state with so many charming small towns and villages. What small town or village in PA is your favorite?