Visit The Blairsville Riverfront Trail In Pennsylvania For A Beautiful Waterside Springtime Hike
What's your favorite part of spring? A golden sun that sets later and later as the days go on? The melody of the birds in the trees? Or, the sheer beauty of nature as it blossoms in the new season? Enjoy all three, and maybe even see some local wildlife, when you set off on this riverfront trail in Pennsylvania that promises plenty of scenic views.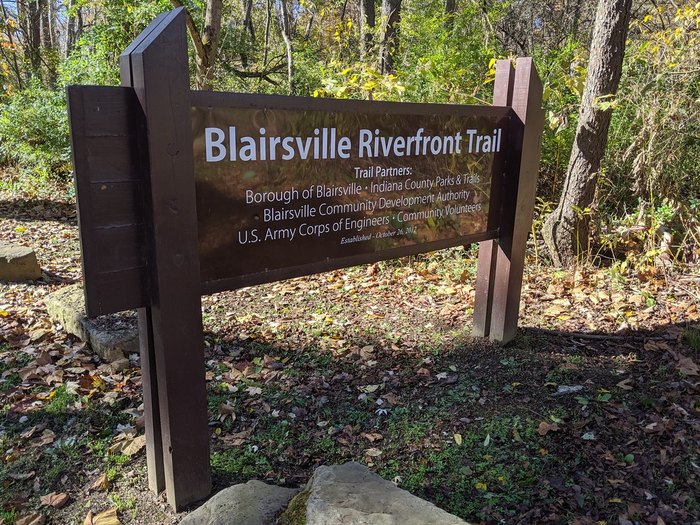 Do you have a favorite riverfront trail in Pennsylvania that's absolutely perfect during the spring? Let us know in the comments! Spring also provides the ideal backdrop for a journey along Falls Trail, where you'll see 21 waterfalls at Ricketts Glen State Park.
Address: Blairsville, PA 15717, USA