Backwoods Smoke Shack, A Small Family-Owned BBQ Joint In Pennsylvania, Serves Barbecue To Die For
Backyard barbecues are a tradition in Pennsylvania. After all, nothing quite compares to whipping up a scrumptious barbecue meal outside on the grill as you chat with family and friends. However, we don't always have the time or the energy to cook. That's when we head to one of the many restaurants that dish up authentic barbecue – like this BBQ joint in Pennsylvania.
If you want to have more Pennsylvania restaurants and nostalgic eateries in your inbox, make sure to click here and sign up for our weekly dining newsletter! Every Thursday, a new eatery highlight will be delivered straight to your email.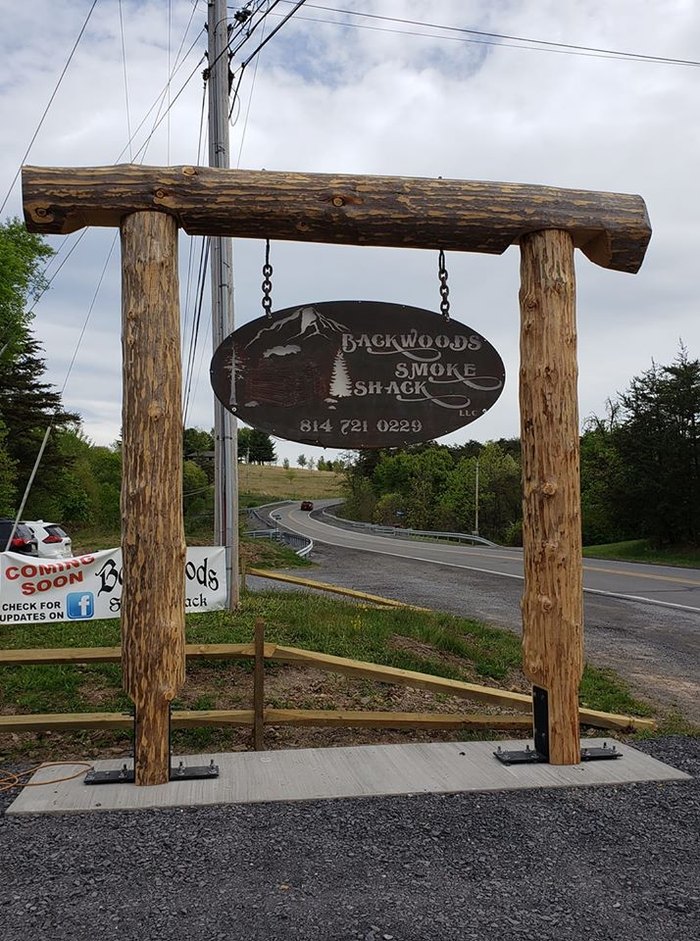 What's your favorite BBQ joint in Pennsylvania? Backwoods Smoke Shack or somewhere else? Let us know in the comments! Just need a bit of time to relax with a tall, cold drink? Try the massive daiquiris, in a variety of flavors, at Fat Tuesday in Philly.
Address: 5963 Seven Points Rd, Hesston, PA 16647, USA