The 10 Best Backroads In Pennsylvania For A Long Scenic Drive
Who's ready for an adventure? Just you and the open road! Roll down the windows. Let the wind rustle your hair. Explore the rolling hills, lush forests, and shimmering lakes of PA from the comfort of your car with tunes blaring or in the peaceful quiet. These are the 10 best scenic drives in Pennsylvania, and they're perfect for a leisurely drive any time of the year. So, buckle up and hit the road!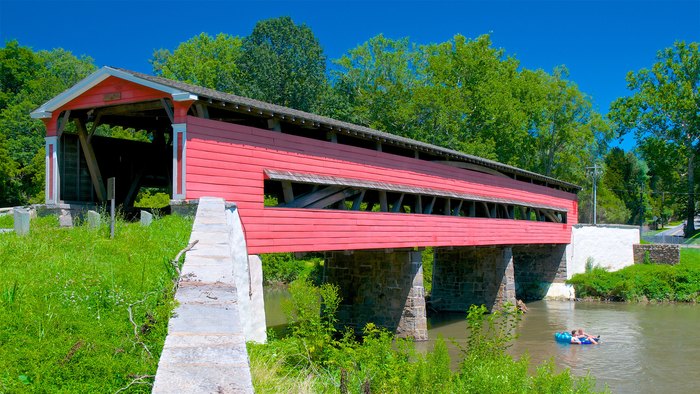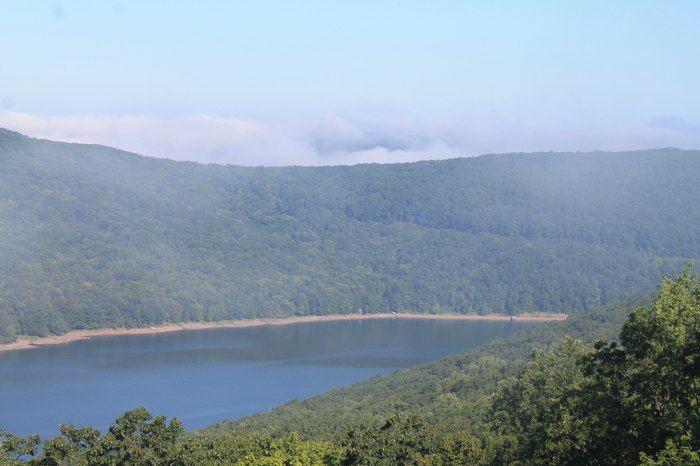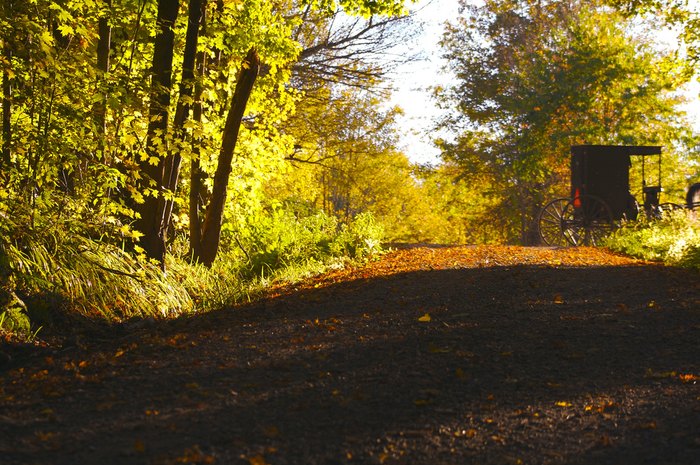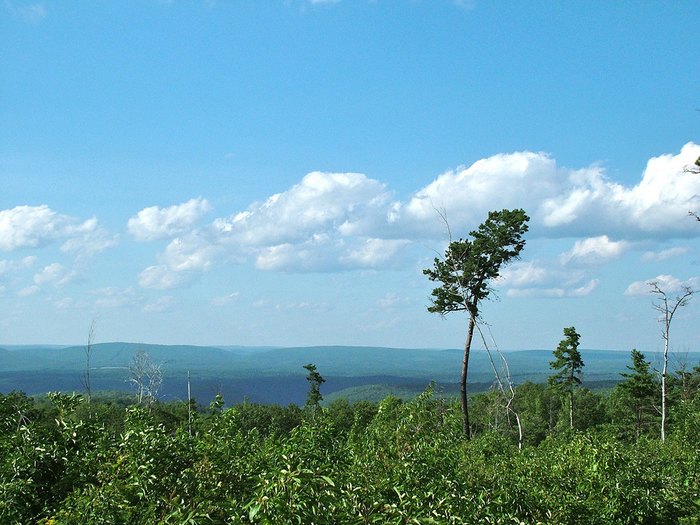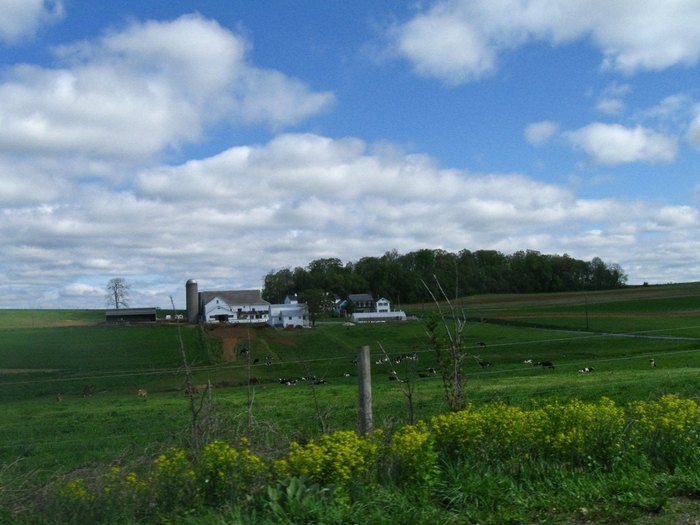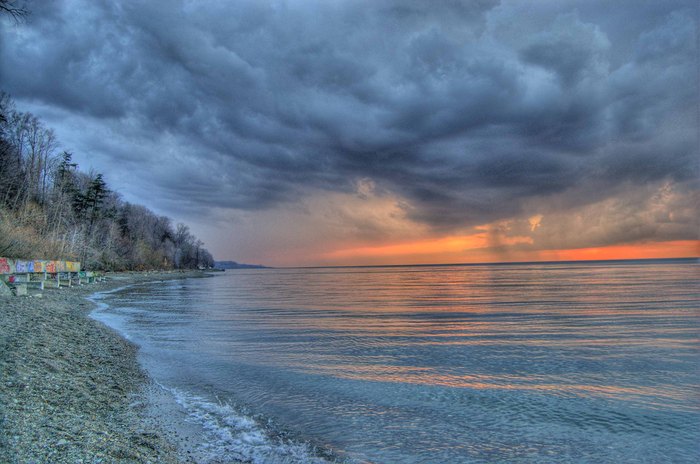 The best scenic drives in Pennsylvania promise a spectacular adventure no matter what time of the year you hit the open road. What are your favorite backroads and scenic drives in Pennsylvania? Let us know in the comments! If you're up for some more exploring, drive along these 11 country roads in Pennsylvania.
Address: Sproul State Forest, 15187 Renovo Rd, Renovo, PA 17764, USA
Address: Brandywine Valley Scenic Byway, Wilmington, DE 19807, USA
Address: US-40, Hopwood, PA, USA
Address: 1101 Ridge Rd #8703, Pottstown, PA 19465, USA
Address: Bilger's Rocks, 1921 Bilgers Rocks Rd, Grampian, PA 16838, USA
Address: Longhouse Scenic Dr, Kane, PA 16735, USA
Address: Lake Wilhelm, Pennsylvania, USA
Address: Snow Shoe, PA 16874, USA
Address: 1404 Lincoln Hwy, North Versailles, PA 15137, USA
Address: PA-5, Erie, PA, USA
best scenic drives In Pennsylvania
March 21, 2020
What are the best roadside attractions in Pennsylvania?
You'll find an abundance of unique roadside attractions in Pennsylvania, like the Haines Shoe House. Yep, you'll get to see just what the Old Woman Who Lived In A Shoe felt like when you enter this building-sized shoe. A popular fixture in York since 1948, the Haines Shoe House welcomes visitors to embark on a guided tour and to enjoy a delicious ice cream treat.
Still looking for things to do in Pennsylvania? How about a visit to The World's Largest Pothole? You'll find it at Archbald State Park, a tiny 150-acre state park. The pothole is 38 feet deep and 42 feet by 24 feet at its widest point.
Are there any other scenic backroads to drive along in Pennsylvania?
Gas up the car; turn up the tunes, and hit the road for a scenic drive on Historic National Road. The historic road spans a whopping 620 miles from Cumberland, Maryland, to Vandalia, Illinois. Ninety of those miles meander through Pennsylvania, from Addison to West Alexander. Along the way, you'll see such sights as Fort Necessity Battlefield, Fallingwater, and Laurel Caverns.
If you've only got a half of a day, embark on a two-hour drive along the Laurel Highlands Scenic Byway, which stretches through Fayette and Westmoreland Counties. Stop by such towns as Ohiopyle, Ligonier, and Donegal.
Are there other similar things to do in Pennsylvania when you have a free afternoon?
If you're looking for fun things to do in Pennsylvania, consider lacing up your hiking boots for a scenic hike. For a truly sensational hike, set off on the Toms Run or Birch Trail that will take you through the Forest Cathedral in Cook Forest.
Angel Falls Waterfall is the highlight of the 2.4-mile Angel Falls Trail, tucked in Loyalsock State Forest. The scenic trail also features an abundance of lush trees and streams.
Address: Sproul State Forest, 15187 Renovo Rd, Renovo, PA 17764, USA
Address: Brandywine Valley Scenic Byway, Wilmington, DE 19807, USA
Address: US-40, Hopwood, PA, USA
Address: 1101 Ridge Rd #8703, Pottstown, PA 19465, USA
Address: Bilger's Rocks, 1921 Bilgers Rocks Rd, Grampian, PA 16838, USA
Address: Longhouse Scenic Dr, Kane, PA 16735, USA
Address: Lake Wilhelm, Pennsylvania, USA
Address: Snow Shoe, PA 16874, USA
Address: 1404 Lincoln Hwy, North Versailles, PA 15137, USA
Address: PA-5, Erie, PA, USA