The Epic Snow Tubing Hill In Pennsylvania, Avalanche Xpress, Is Filled With Winter Thrills
Winter's bitter cold will certainly be making itself comfortable in PA soon, if it hasn't already in your corner of the state. Before long, we'll wake up to sunlight glistening on freshly fallen snow. Take a snow day this winter, and have some old-fashioned fun. Go sled riding. Build a snowman. Or, head to the best snow tubing hill in Pennsylvania for non-stop thrills.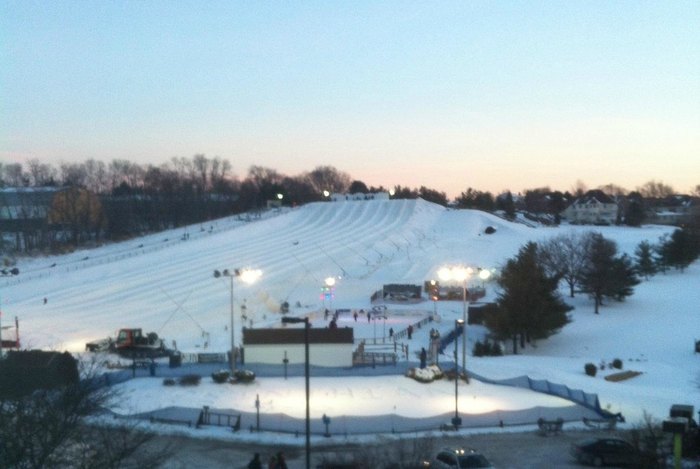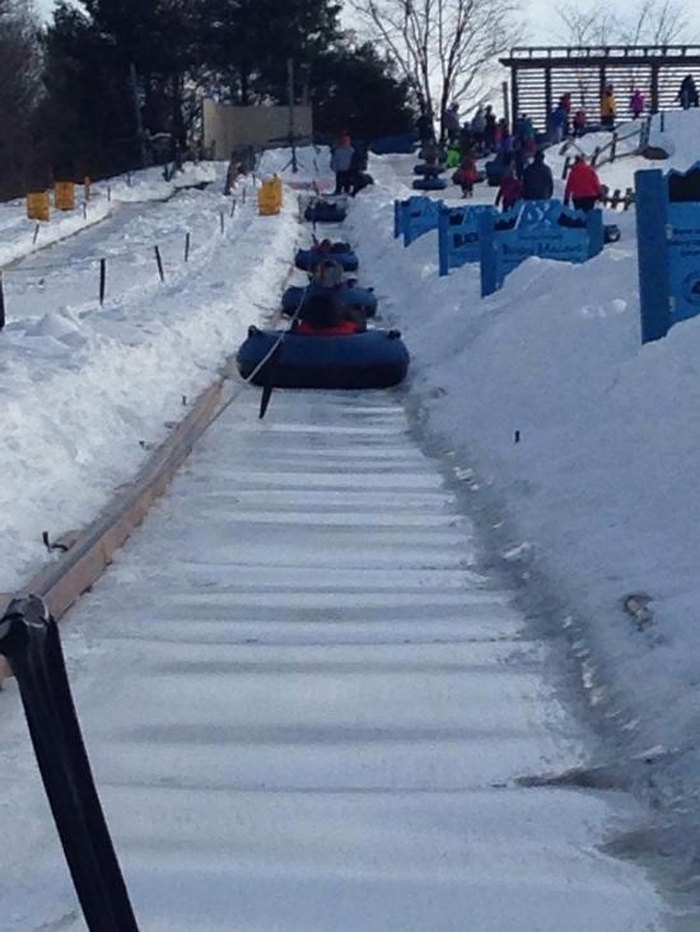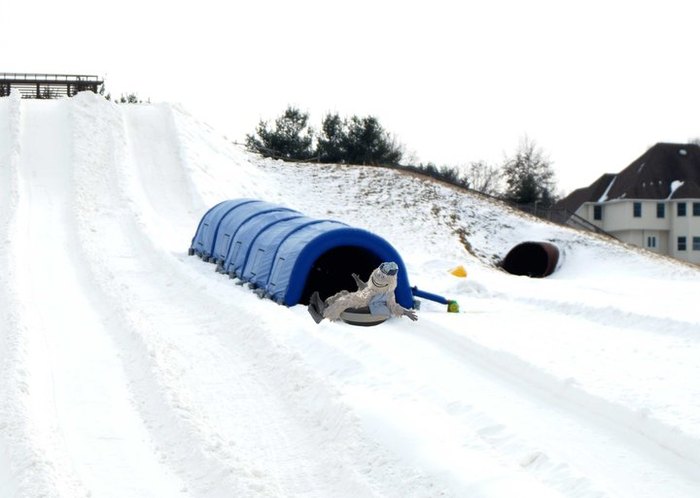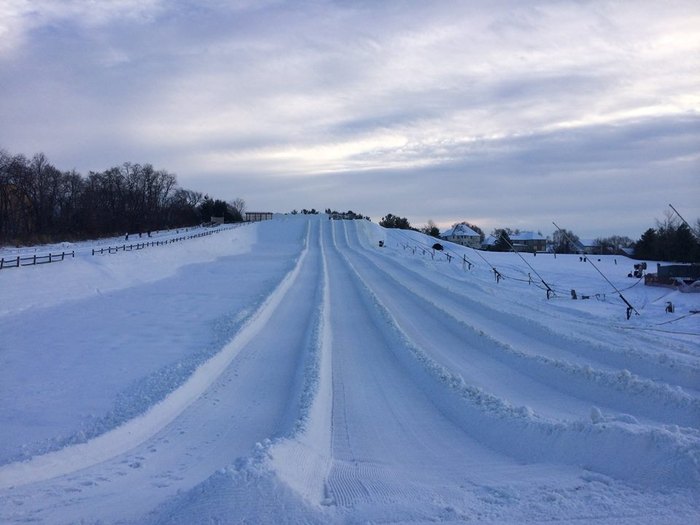 Address
Avalanche Xpress Snow Tubing
2700 Mt Rose Avenue
York, PA 17402
717-755-0123
Click here for more information.
What is your favorite snow tubing hill in Pennsylvania? Do you agree that Avalanche Xpress boasts the best snow tubing hill in Pennsylvania? Let us know in the comments! Check out these eight epic spots to go snow tubing this winter.
Address: 2700 Mt Rose Ave, York, PA 17402, USA
best snow Tubing Hill In Pennsylvania
October 31, 2019
Where else can I go snow tubing in Pennsylvania?
Explore the numerous ski resorts that offer snow tubing to find what you think is the best snow tubing hill in Pennsylvania. If you're too far from Avalanche Xpress, you have several other spots to go snow tubing in Pennsylvania.
Camelback Mountain Resort in Tannersville, for example, offers snow tubing during the day and in the evening. If you're a night owl, you'll love zipping down one of the up to 42 lanes in the moonlight. Just climb on the magic carpet for your ride back to the top of the mountain then zoom down the 100-foot mountain again and again.
Hidden Valley Ski Resort in Hidden Valley, Roundtop Mountain Resort in Lewisberry, and Boyce Park in Plum all offer snow tubing (and other winter activities).
Can I go skiing in Pennsylvania?
Discover a full menu of things to do in winter in Pennsylvania – from snow tubing to ice skating. The most popular winter activity, however, just might be skiing. Ski resorts dot the Pennsylvania landscape, making it easy to find one near you.
The Shawnee Inn Ski Resort in Delaware, for example, boasts a ton to do in the winter – from skiing to snowboarding. If you prefer staying indoors while the rest of the gang is outside, pamper yourself at the resort's spa, or relax in the indoor heated pool.
Laurel Mountain Ski Resort, in Boswell, offers day adventures, including skiing. In fact, Laurel Mountain boasts the steepest slope in Pennsylvania. Glide down the Lower Wildcat Slope, if you dare, that features a 72 percent grade.
What is the biggest ski resort in Pennsylvania?
If you're on the hunt for the biggest ski resort in Pennsylvania, make your way to Camelback Mountain Resort, which also boasts the largest snow tubing park in the state. It is, of course, just one of many ski resorts in Pennsylvania, where you can enjoy a winter day or a winter getaway.
Up for something really unique to do in winter in Pennsylvania? Plan a trip to Eagles Mere for a ride (or two) down the Eagles Mere Toboggan. Then, treat yourself to a cup of piping hot chocolate before going down the hill again. (The toboggan runs if the necessary weather conditions exist.)
Address: 2700 Mt Rose Ave, York, PA 17402, USA