Posted in Oregon
October 31, 2016
10 Words And Phrases You'll Only Understand If You're From Oregon
Oregon is unique in countless ways, so it's perfectly sensible that we'd have a number of unusual (and re-defined) terms uniquely tailored to our home state. From Elephant Ears to the Timbers Army, here are 10 words and phrases you're unlikely to come across in other states: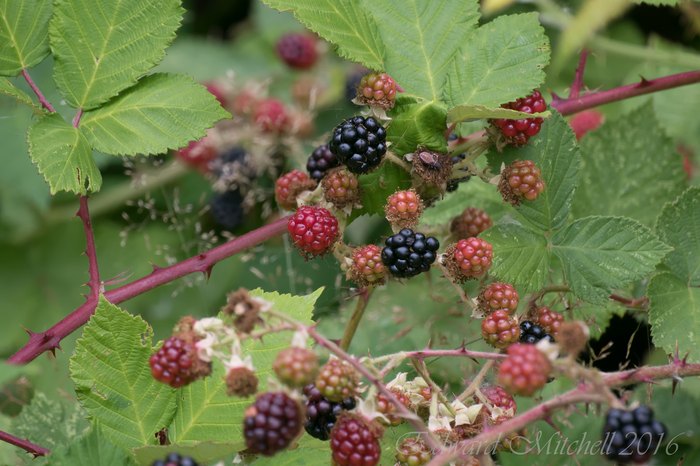 Read about the "Ten things all Oregonians know to be true" here.
OnlyInYourState may earn compensation through affiliate links in this article.