The Waterfront Treehouse Rental In Oregon You'll Never Want To Leave
If you had a treehouse as a kid, you know how awesome they are. You get to hang out high above everyone else, tucked away in the branches of the tree like a little bird in a cozy nest. Well, treehouses have grown up a bit, and there are several in Oregon that are beautiful places to stay. Check out this treehouse nestled right on the banks of a river. Once you sleep here, you might never want to leave.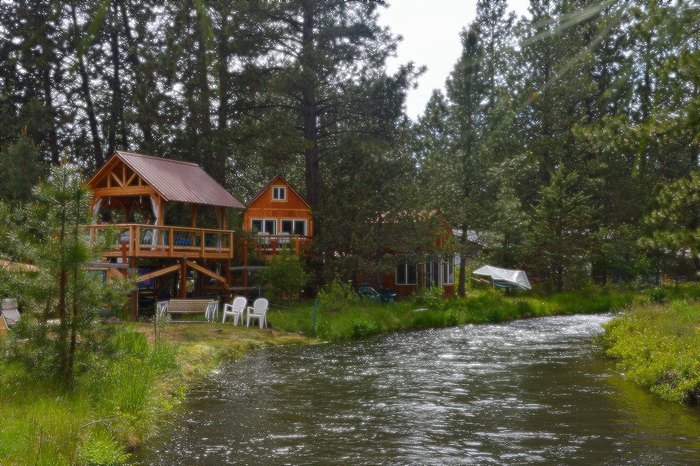 Visit the Airbnb listing for more details and to book your stay. Does this look like fun? Tag the friends you want to bring with you!
There are tons of cool place to stay overnight here in the Beaver State. Take a look at this historic lodge in one of most beautiful parks.