The Sea Creature Sculptures At The Washed Ashore Exhibit In Oregon Are All Made From Ocean Debris
Oregon is home to some truly unique attractions, but few are as mesmerizing and powerful as the Washed Ashore Project. Every year, roughly 300 million pounds of plastic is produced worldwide every year, but less than 10% of that is recycled. Unfortunately, as a result, much of that plastic ends up in our oceans, causing devastating effects to our marine life. Washed Ashore seeks to shine a light on this global crisis through-provoking works of art, and it's truly something everyone should see. Let's take a closer look.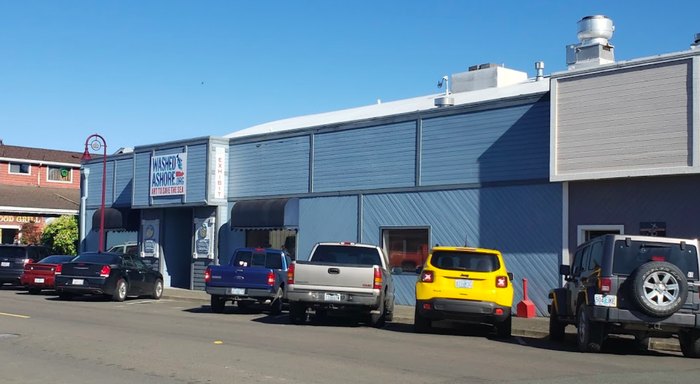 For more information, be sure to check out the Oregon Zoo website and give the Washed Ashore a follow on Facebook.
Have you ever visited the Washed Ashore Art Exhibit? Share your experience with us in the comments below!
Address: 325 2nd St SE, Bandon, OR 97411, USA