Everyone In Oregon Must Visit This Epic Natural Spring As Soon As Possible
Tucked away in the emerald green forests of Northwest Oregon is a remarkable natural wonder: Wahkeena Springs. On a wooded hill high above the majestic Wahkeena Falls, pristine springwater gushes out of the earth and creates a gorgeous creek that cascades through the forest before forming the 242-foot waterfall. The sight of it is beautiful and surreal.
You can find this wondrous spring at the end of a lovely 3-mile hike beginning at the Multnomah Falls Lodge. Here, take a look: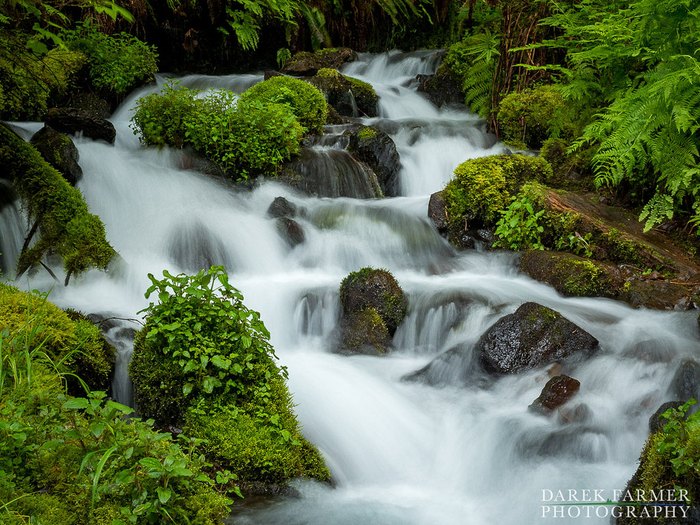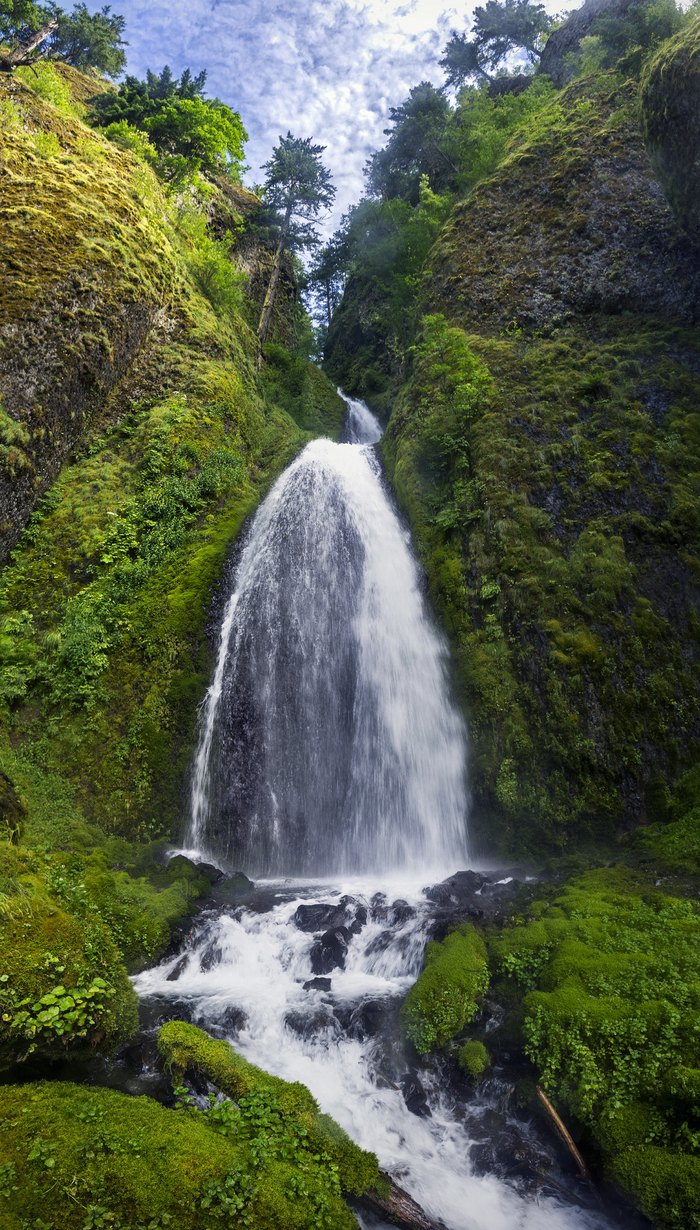 The source:
Wahkeena Springs and Wahkeena Falls are truly remarkable sights. Have you been there before? What did you think?
OnlyInYourState may earn compensation through affiliate links in this article.