These 12 Urban Legends In Oregon Will Keep You Awake At Night
There's nothing like a good ghost story, especially when it involves your own state. Urban legends are especially interesting because in a way they have a life of their own and tend to change slightly each time the tale is told. The Beaver State has quite a few of its own unique urban legends, and they're nothing short of terrifying. From hauntings to witchcraft, these 12 urban legends are sure to keep you awake tonight.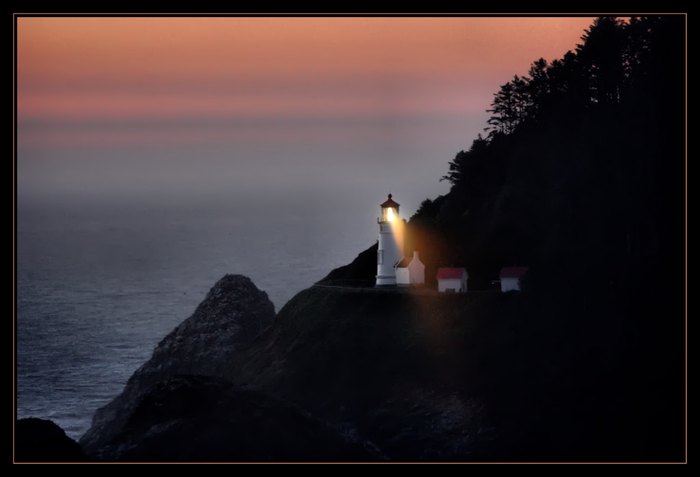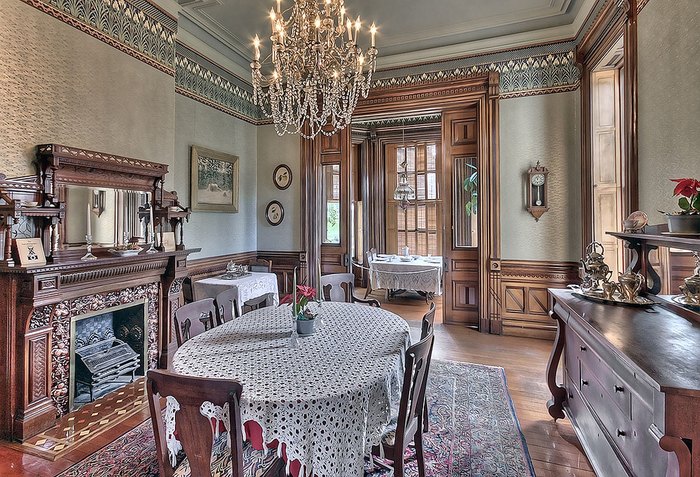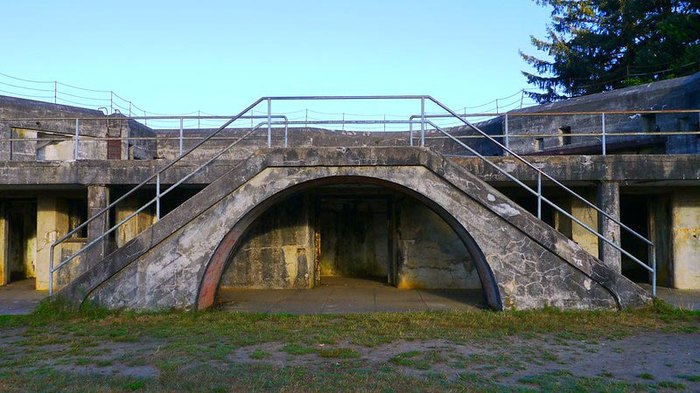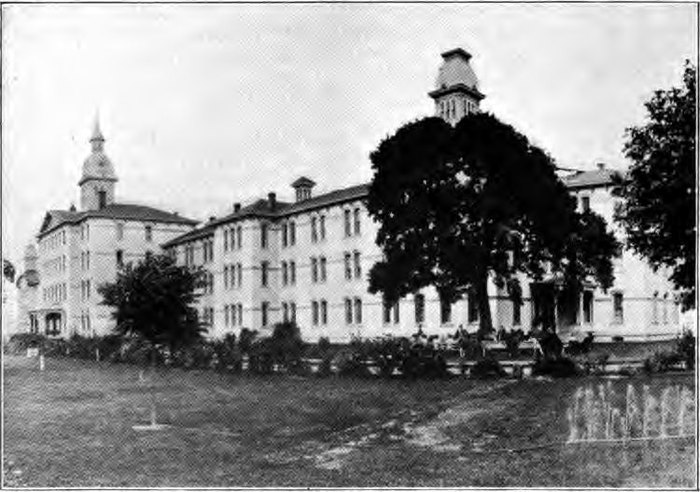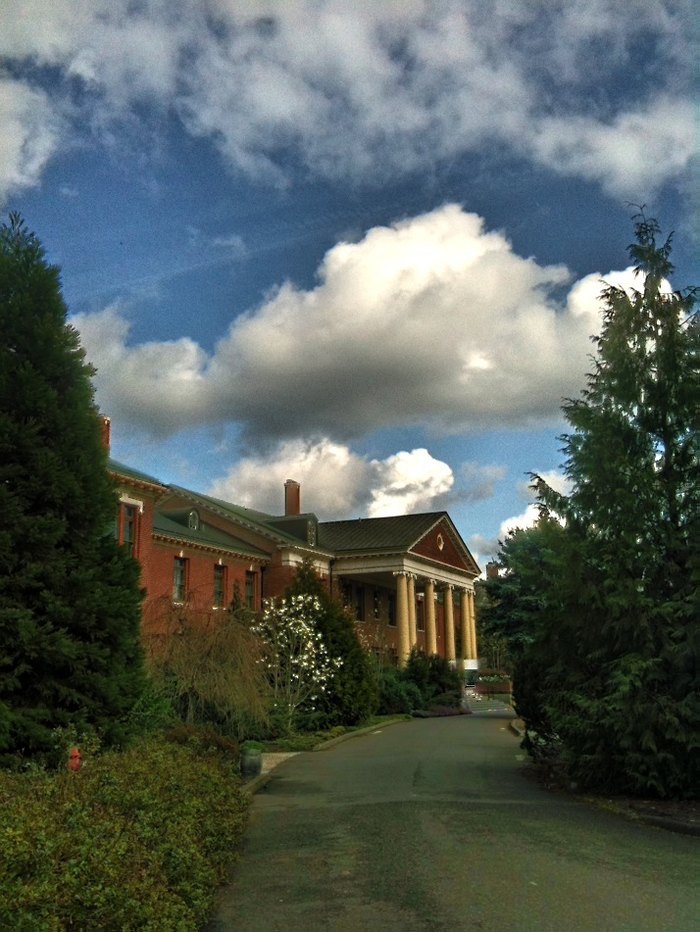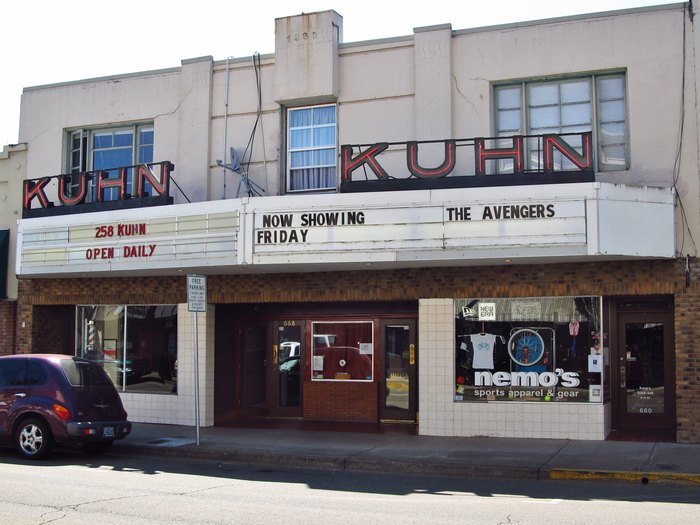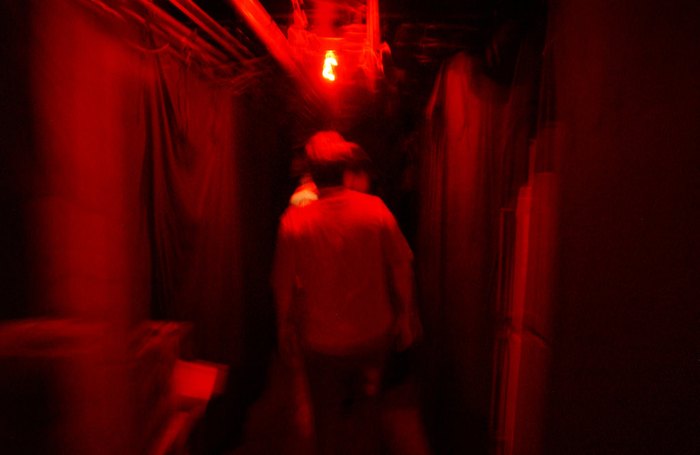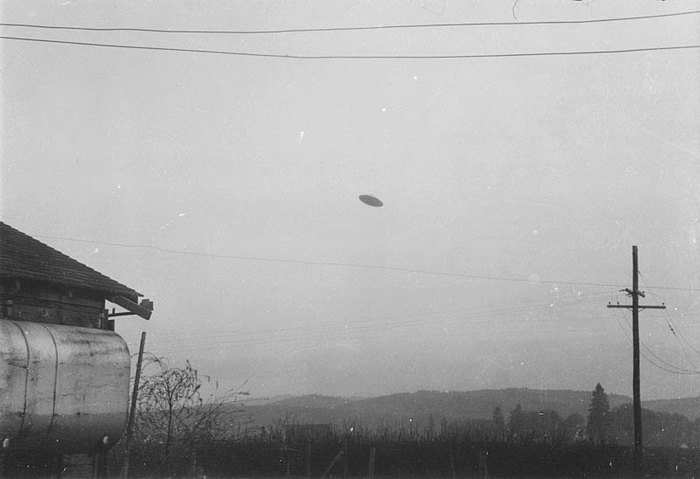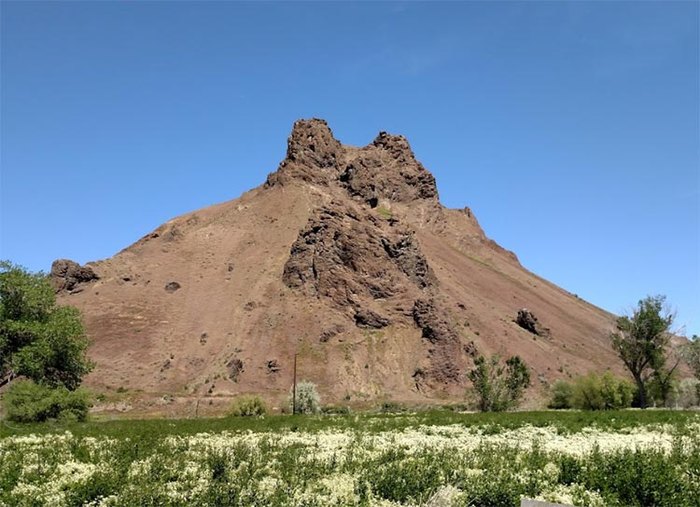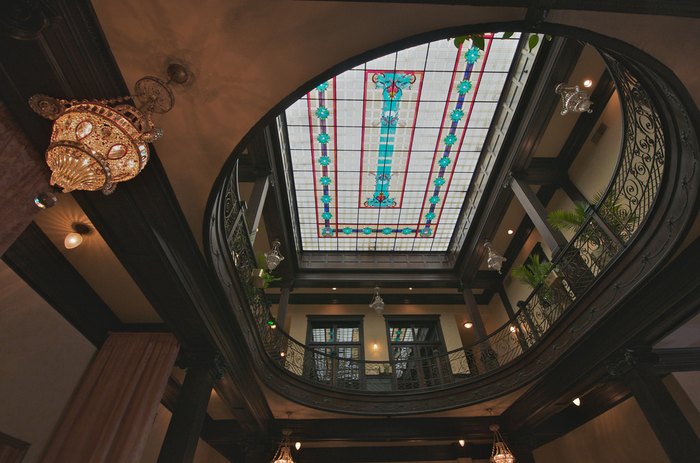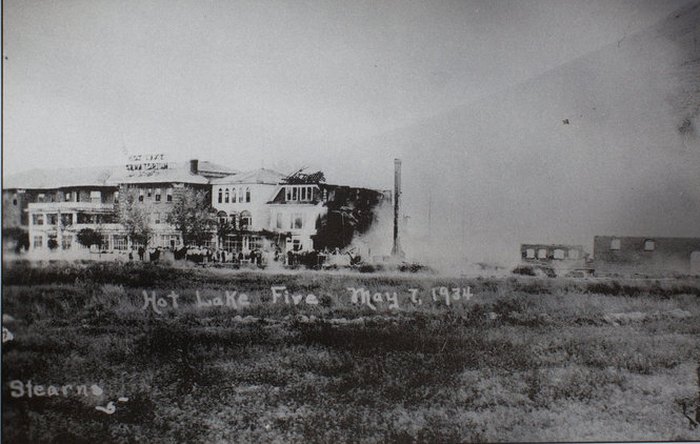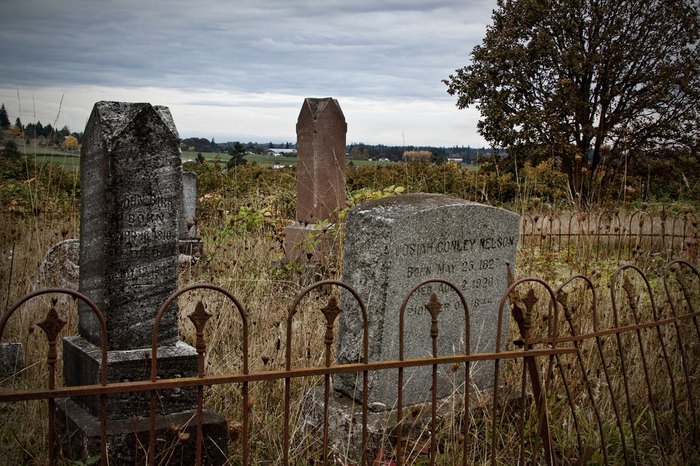 Whether you believe in ghosts or not these Oregon urban legends have a way of creeping you out because there is a lot of truth around these tales. What are some other spooky urban legends in Oregon you've heard whispered on a dark and windy night around the safety of a campfire?
OnlyInYourState may earn compensation through affiliate links in this article.
More to Explore
More urban legends in Oregon
What are some Oregon folklore and urban legends?
Oregon has a rich history of folklore, urban legends, ghost stories, and myths that are utterly fascinating. Whether or not there is any truth behind these legends is up to you to determine. Here are some of Oregon's most famous folklore and urban legends:
1. Portland's Shanghai tunnels
2. Jantzen Beach carousel
3. The Monster of Conser Lake
4. The Legend of Colossal Claude
5. The Bandage Man
6. Nina the Pizza Parlor Ghost
7. Haunting of Lafayette Cemetery
8. Haunted Hot Lake Hotel
9. Ghosts of Wolf Creek Inn
10. The Kuhn Cinema
11. Legend of Silent Rock
What are the most terrifying places in Oregon?
There are some pretty spooky places in Oregon from the mysteries beneath Crater Lake to haunted hotels, hospitals, and graveyards. Here is a list of 10 terrifying places in Oregon to check out if you are feeling brave. If you're looking for a real scare, visit these "haunted" places in Oregon, where myths and urban legends come alive.
Take Chiloquin, for example. If you believe local lore, a Native American tribe cursed the area with eternal darkness after they were treated unjustly by early settlers. Nowadays, visitors report feeling an uneasy presence and hearing unexplainable noises at night. If you have an extra bit of courage, check out The Shanghai Tunnels beneath Old Town Portland. Rumor has it that portions of the city's network of underground passages were used to smuggle out victims (mostly young men) and ship them off to sea! Whether it's Chiloquin or Crater Lake or The Shanghai Tunnels, be prepared for plenty of hair-raising and goosebump-popping moments when exploring the many mysterious places in Oregon!
Related Articles