Paddle 9.5 Miles Through A Freshwater Marsh On The Upper Klamath Canoe Trail
Paddling across Oregon's lakes, down its rivers, and along its coastline is a great way to get some exercise and fresh air, and we have tons of great spots to explore via kayak or canoe. The Upper Klamath Canoe Trail is a great place to spend a sunny day. Check it out!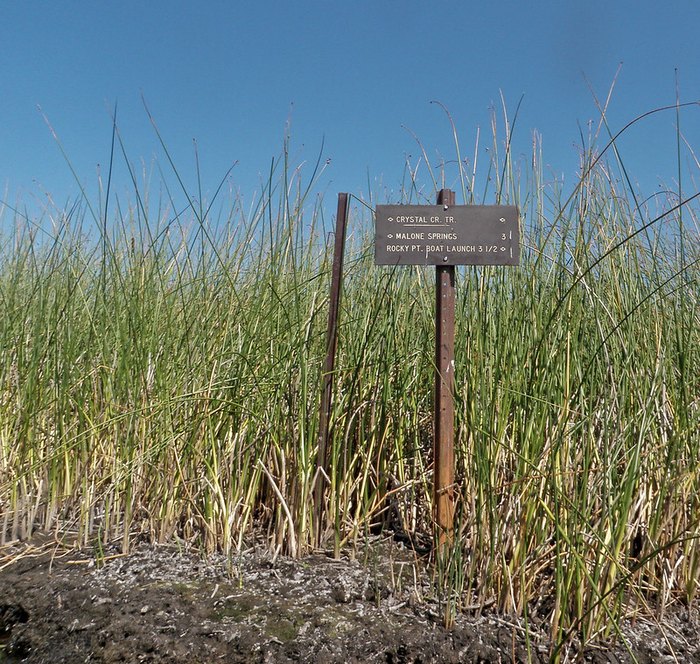 What's your favorite place to canoe or kayak? Share your ideas with us in the comments!
If you feel more comfortable kayaking in a group, check out this guided kayak tour.
Address: Malone Springs, Oregon 97601, USA
Address: Rocky Point Rd, Klamath Falls, OR 97601, USA