Posted in Oregon
November 11, 2017
11 Totally True Stereotypes Oregonians Should Just Accept As Fact
Sometimes, stereotypes exist for a reason.
While some of the stereotypes about the Beaver State are pure nonsense, others ring true. From our love affair with nature to our slower than molasses drivers, the following are 11 totally true stereotypes that Oregonians should just accept as fact. Let's see how many you agree with: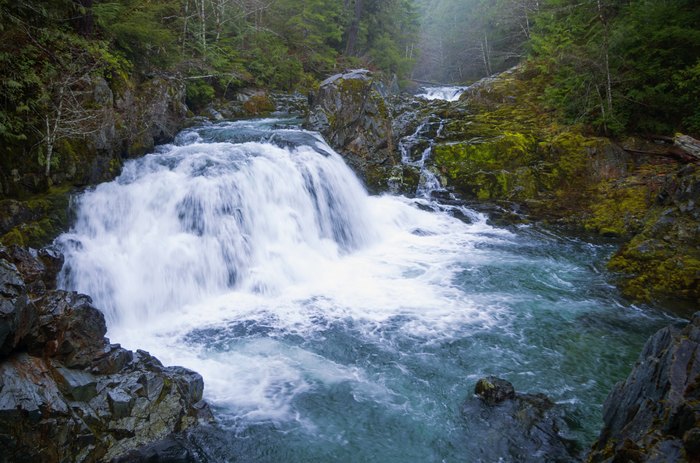 What other stereotypes would you add to this list? Share your thoughts with us in the comments below.