Posted in Oregon
June 10, 2021
Hop In Your Car And Take The Three Capes Scenic Loop For An Incredible 40-Mile Scenic Drive In Oregon
Sometimes, you just need to carpe diem and go on an adventure. There are endless opportunities for adventures here in The Beaver State, but our favorite might just be a good, old-fashioned scenic drive. You can go at a moment's notice, and all you need is a tank of gas and a sense of adventure. We have just the one in mind: the Three Capes Scenic Loop. This 40-mile drive is easy to tackle in a day, providing lots of time to stop and enjoy the views and landmarks you'll pass along the route. The Three Capes Scenic Route is one of the best ways to experience the Oregon Coast and will leave you with a newfound appreciation for our beautiful state.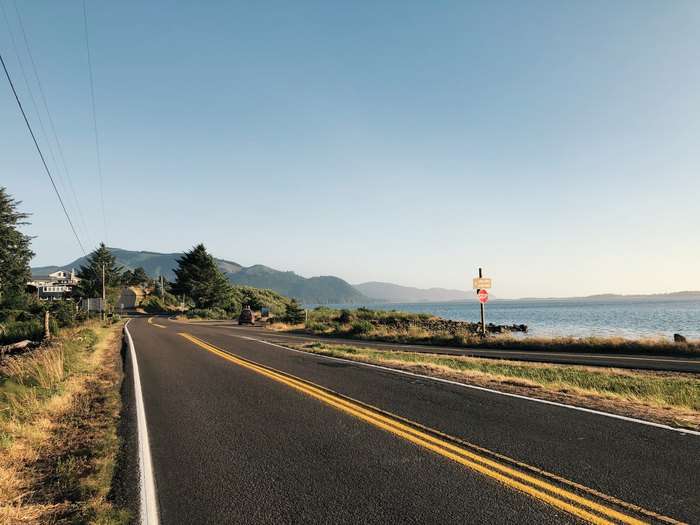 Have you driven the Three Capes Scenic Loop before? Isn't it absolutely perfect? You can view a map of this 40-mile drive here.
Really, the only way to make this scenic drive better would be the addition of delicious car snacks. Luckily for you, we know a place that's located right at the start of this scenic drive, and they happen to serve the best cheese curds and milkshakes around!
Address: Tillamook, OR 97141, USA