Posted in Oregon
July 02, 2015
11 Things You Probably Didn't Know About The State Of Oregon
We're awful proud of our rich Oregon history. We're the home of the Oregon Trail. Our natural resources and beautiful surroundings are coveted by people from all over the country. And we have this free, pioneering spirit that has persisted for as long as Oregon has been a state. But there are some things that we just don't learn about in history class. Here, we've identified some of those fun facts for your enjoyment.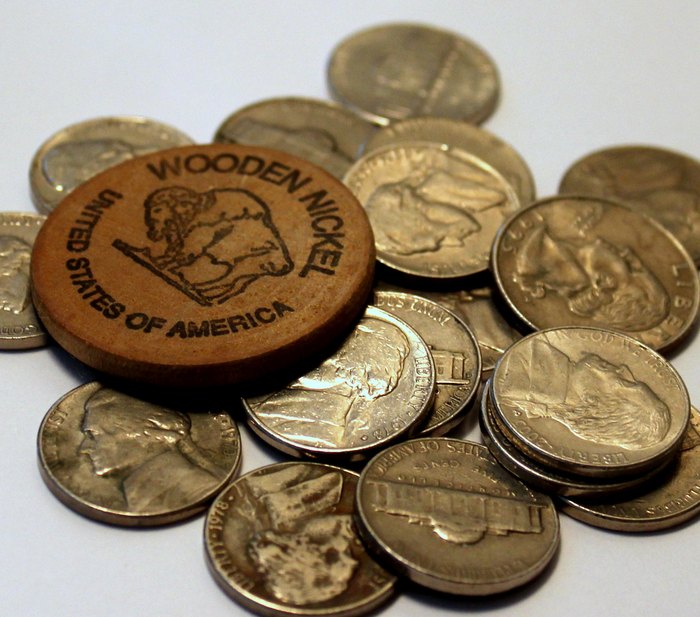 So, we thought these factoids were pretty neato to learn about. Tell us, which are some fun facts about Oregon that you know that always stump friends at dinner parties?
OnlyInYourState may earn compensation through affiliate links in this article.