Posted in Oregon
February 22, 2020
You Won't Travel Through Time And Space At The Tardis Room In Oregon, But Stop By Anyway
Oregon is no stranger to good pub food in a funky and unique atmosphere. The state is peppered with incredible themed restaurants that will take your dining experience to the next level. If you find yourself in Portland with a craving for some good old fashioned pub grub in an atmosphere that'll make you feel like you've been transported through time and space, then you need to pay a visit to The Fish & Chip Shop. Let's check it out.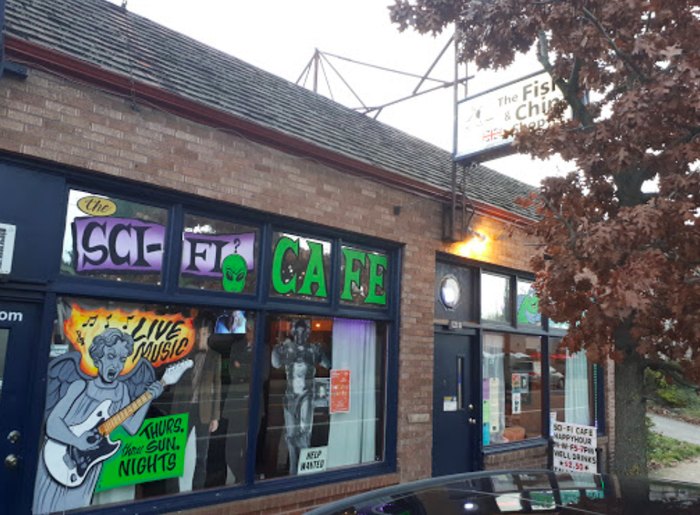 For more information, be sure to check out the restaurant's website and give it a follow on Facebook.
Have you ever been to The Tardis Room at The Fish & Chip Shop? Share your experience in the comments below!
Address: 1218 N Killingsworth St, Portland, OR 97217, USA