Posted in Oregon
July 07, 2015
10 Stereotypes About Oregon That Need To Be Put To Rest – Right Now
Oregon is widely misunderstood, thanks to shows like Portlandia, which depicts Oregonians as tree-hugging, DIY-obsessed, and overly-caffeinated weirdos. The truth is, there's so much more to us than all that. We've come up with some of the biggest misconceptions about Oregon and the people who hail from from the Beaver State so you can put to rest these dubious notions once and for all.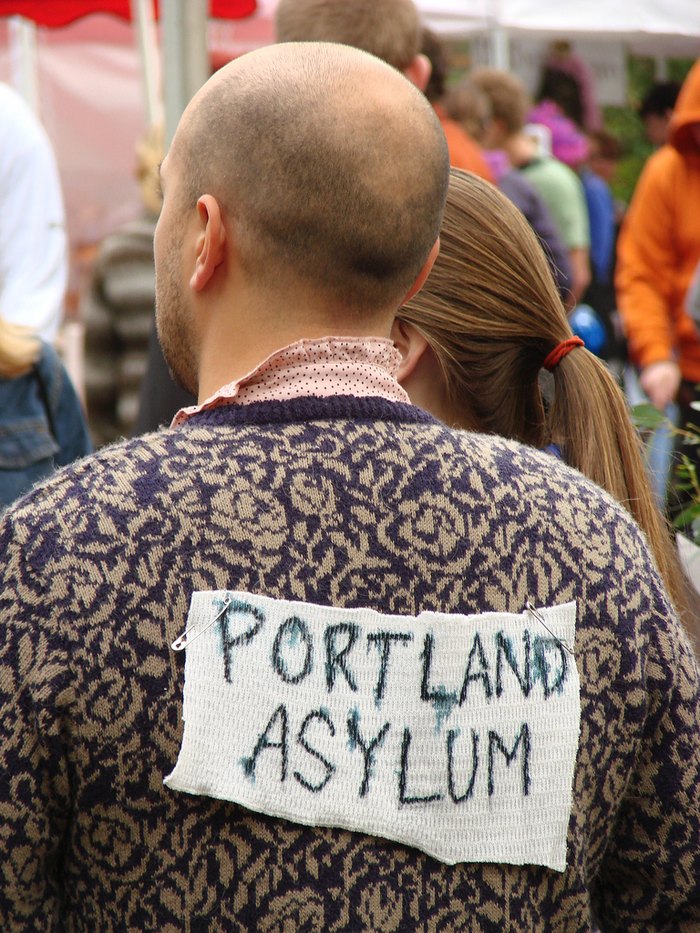 Here are just a few stereotypes about Oregon that just wont quit. Tell us, what misconceptions about Oregonians are you tired of hearing?
OnlyInYourState may earn compensation through affiliate links in this article.