You Don't Have To Travel To A Galaxy Far, Far Away To Find Great Stuff At Starwarsstore.com In Oregon
There are toy stores, and then there's the Starwarsstore.com. For Star Wars fans, there's no place better. Whether you're looking for something in particular or just wanting to browse, you could spend hours at what might just be the most unique toy store in Oregon. Let's check it out.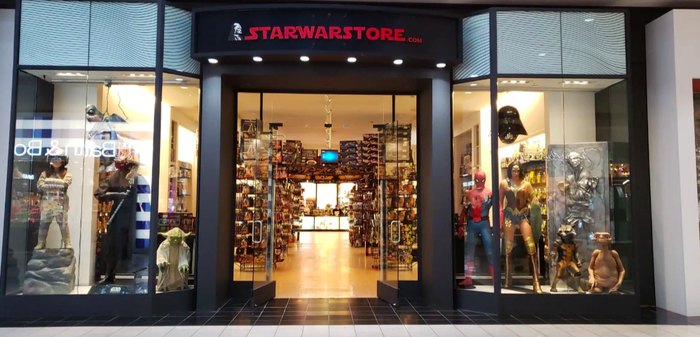 For more information, be sure to check out their website and give them a follow on Facebook so you can be the first to know when they get in new stock.
Have you ever visited the Starwarsstore.com? Share your experience in the comments below!
Address: 9677 SW Washington Square Rd, Portland, OR 97223, USA