8 Reasons That Oregon Is The Most Terrifying, Spookiest State
Oregon is the prettiest state—there's no doubt about it—but did you know that it's also the spookiest?
If you're an Oregonian who loves a good ghost story, you're in luck. Over the years many ghosts have chosen to make the Beaver State their permanent home. Paranormal experiences have been reported just about everywhere; at historic houses, hotels, highways, lighthouses and more. Here are eight reasons why Oregon is the creepiest, most haunted state of all: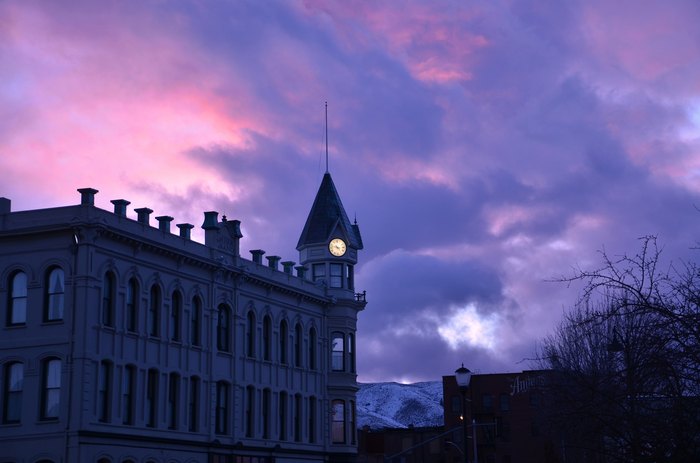 Why do you think Oregon is the creepiest state? Have you had paranormal experiences of your own?