This Oregon Campground Was Once The Site Of A Gruesome Massacre
Oregon is a stunning natural beauty; but buried in its beautiful landscape, there are tragedies from over the years — natural events, lives lived, and history unfolding. The Oregon Trail is perhaps the state's most heartbreaking tragedy, with the dangerous journey claiming the lives of some 20,000 pioneers. However, if you've ever visited Smith Rock State Park, you might be shocked to learn that this picturesque place is haunted with a pretty dark past. This Oregon campground was once the site of a gruesome massacre, and it's a story that even lifelong Oregonians may not know about.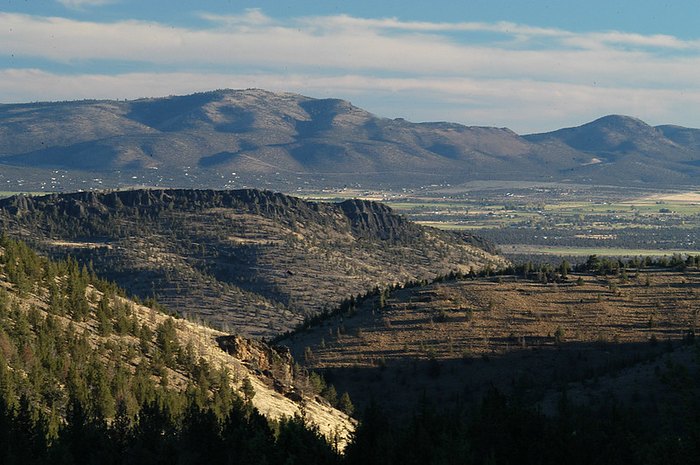 Smith Rock State Park — it's one of Oregon's most glorious state parks; and Skull Hollow Campground is a beloved and popular camping spot. But everywhere, even the most incredibly beautiful places, have their own deep, dark secrets.
So did you know about the loss of life on this Oregon campground? This happened a long time ago, but it definitely makes you think twice before spending the night out at Smith Rock State Park! Now that you're camping at a bona fide crime scene, you'll need some spooky tales for the campfire! And we have one: the Legend of The Bandage Man… but just be warned: this one is super creepy.
Address: Smith Rock, Oregon 97760, USA
OnlyInYourState may earn compensation through affiliate links in this article.