Tiny But Mighty, The Smallest State Park In Oregon Is A Hidden Gem Worth Exploring
The Oregon State Parks department is celebrating its 100th year in 2022. It's grown a lot from its humble beginnings a century ago. Today, the department oversees 259 different and amazing properties around the state. Oregon has some fantastic state parks, and it's likely that you've been to more than a few. However, you might not know the name or location of the smallest state park in Oregon. Read on to find out what it is.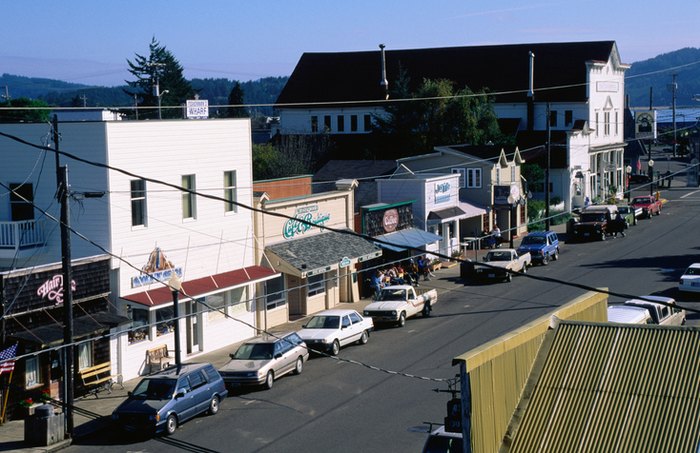 Florence is a lovely town to visit for a number of reasons – this park is only one of them. Plan a trip there today and stop by Prichard State Wayside – you'll be glad that you did – even if you only stay a few minutes!
Once you've been to Oregon's smallest state park, you might as well go to the biggest one, too: Silver Falls State Park Is The Single Best State Park In Oregon And It's Just Waiting To Be Explored
Address: Prichard State Wayside, 85741 Glenada Rd, Florence, OR 97439, USA