Posted in Oregon
August 23, 2022
The Charming Small Town In Oregon That Was Home To River Phoenix Once Upon A Time
Actor River Phoenix had a short career and a far too short life due to his untimely and tragic death at age 23 from an accidental drug overdose. He started working as an actor at age 10 and over the next 13 years really made a name for himself in Hollywood; he starred in films such as Stand By Me, My Own Private Idaho, The Mosquito Coast, and Running on Empty, to name a few.
Before all of that, though, he was born in small town Oregon in the Jefferson County, high desert town of Madras. Today, Madras only has a population of a little over 6,000 people, but it's a great place to visit. The people are friendly and welcoming and there are things to do, but you'll also feel like you got away from it all. Read on to learn more.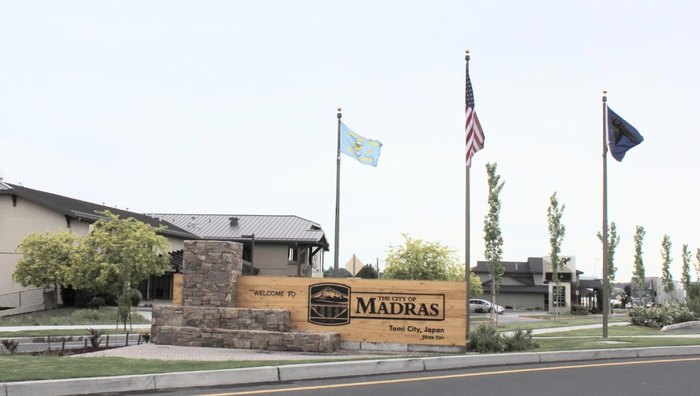 River Phoenix only lived in Madras for a short time before his family moved away, so even if he was alive today, it's likely that he wouldn't remember much about this Oregon small town. However, it's a great place to visit and you'll love your time there. If you're a fan of River Phoenix, it's fun to think about the fact that his life began in this rural location in Oregon!
Are you looking for more small towns in Oregon to explore? Check out this post: Here Are The 21 Coolest Small Towns In Oregon You've Probably Never Heard Of
Address: Madras, OR 97741, USA