10 Undeniable Signs That Fall Is Almost Here In Oregon
We gotta say, fall can't come soon enough. After bouts of scorching heat waves all summer, Oregonians are due for a bit of a cool down. So what are the signs that we'll be in for a glorious autumn? The changing of the trees has to be the biggest, yet most underrated signal that fall is coming. Here are some great places in Oregon where you can enjoy this understated sign of fall.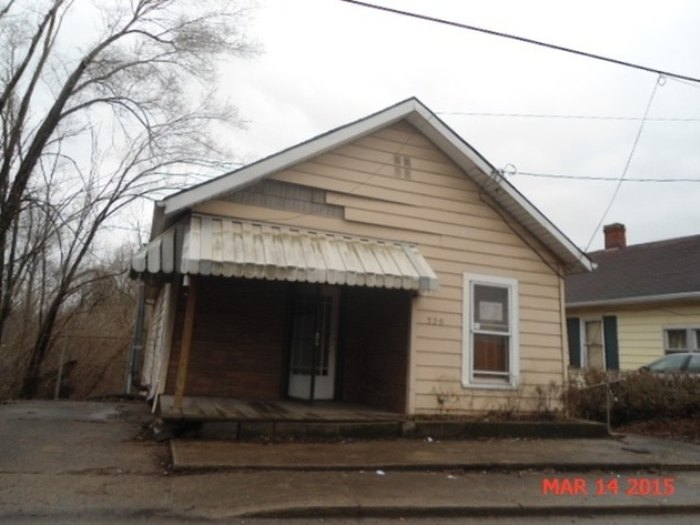 So, what do you think of all this autumn beauty? And what are your favorite signs that fall is upon us?
OnlyInYourState may earn compensation through affiliate links in this article.