This Underground Tunnel In Oregon Has A Dark And Evil History That Will Never Be Forgotten
The Portland Underground—more commonly referred to as the Shanghai Tunnels—is a network of underground tunnels that is said to be the most haunted place in the city, and one of the most haunted places in the entire country.
Even if you don't believe in ghosts, the terrifying history of this place will send chills down your spine. Located beneath the streets of Portland's Old Town district, these tunnels are said to have been a hotspot for illegal activity (most notably between 1850-1941), including "shanghaiing": the act of kidnapping people and selling them into slavery as crewmen on departing ships.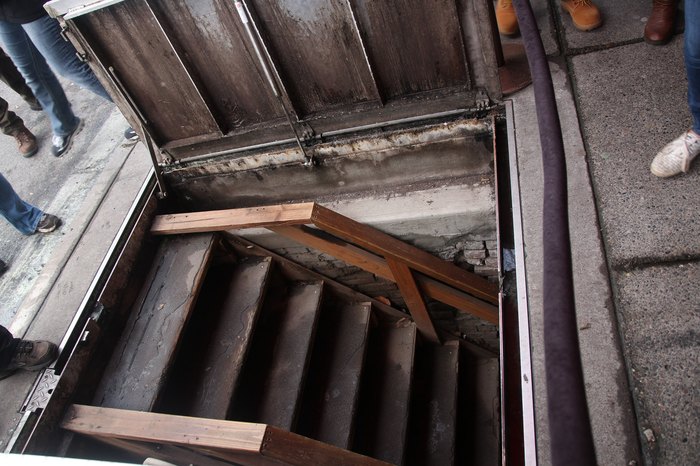 Although much of the evidence supporting these stories is speculative, it's bone-chilling to imagine that such awful things could have happened here all those years ago.
Oregon is full of creepy haunted places. Check out these 10 hauntings in Oregon that will send chills down your spine.
OnlyInYourState may earn compensation through affiliate links in this article. As an Amazon Associate, we earn from qualifying purchases.
Related Articles