The Secret Garden In Oregon You're Guaranteed To Love
Located in Lincoln City, The Connie Hansen Garden is a perfect place to get away from it all and relax in a serene, breathtaking environment. This wonderful natural oasis in Lincoln City is a true hidden gem.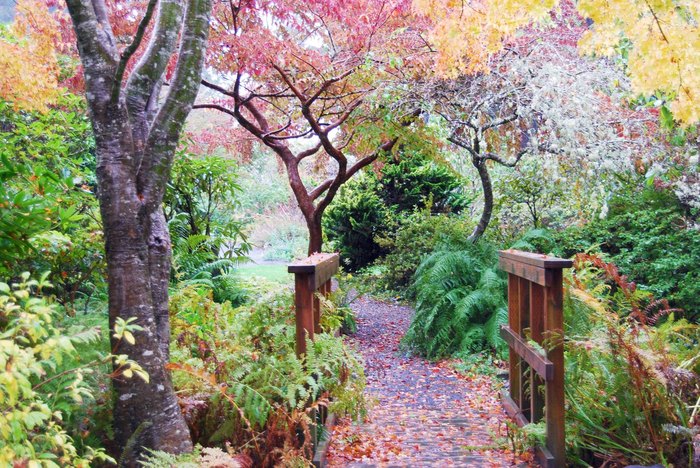 Address: 1931 NW 33rd St,
Lincoln City, Oregon
Find out about more hidden gardens in Oregon here.