Posted in Oregon
August 28, 2017
18 Reasons Why Living in Oregon is the Best – And Everyone Should Move Here
There's not much that an Oregonian won't complain about. The weather. Californians. Hipsters. The weather. You get the idea. Oregonians may like to complain a lot about their state, but deep down we know that Oregon is the absolute best. Our state is home to a plethora of natural wonders, great food (and beer), and quirky attractions.
So without further ado, here are 18 reasons why living in Oregon is the best.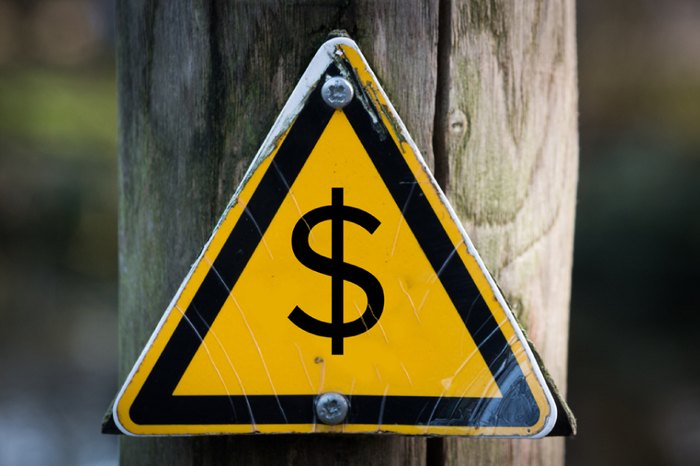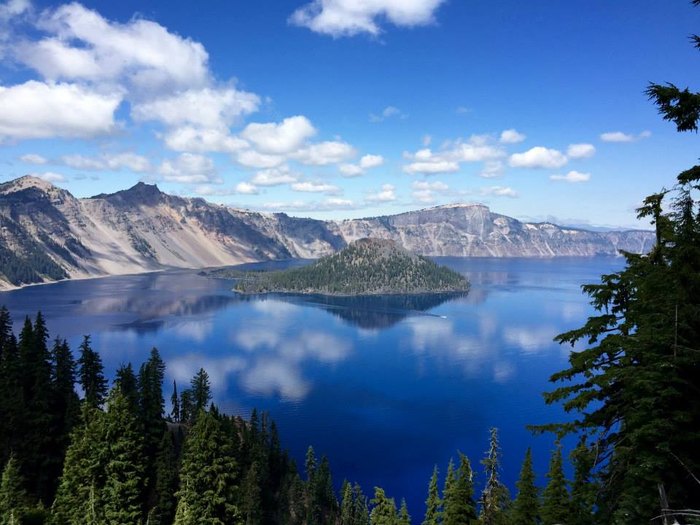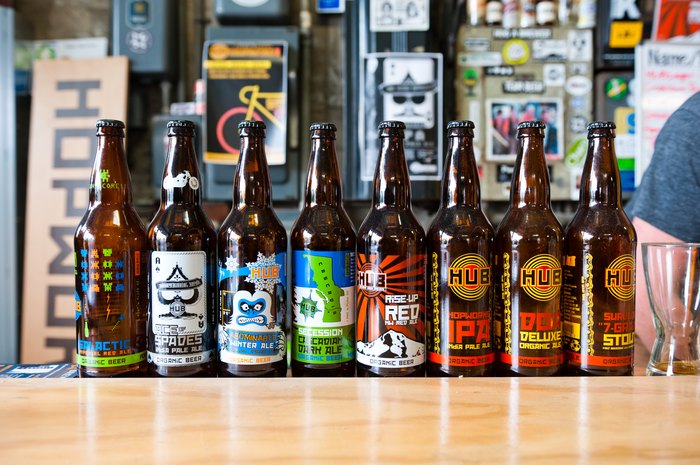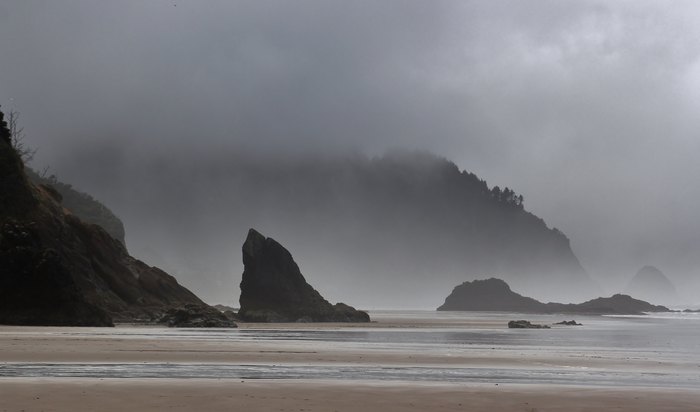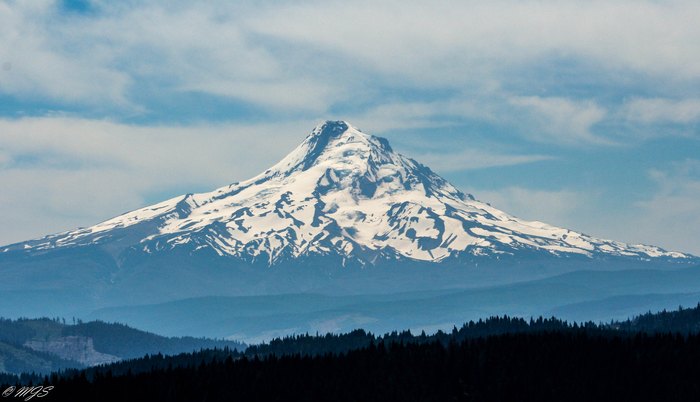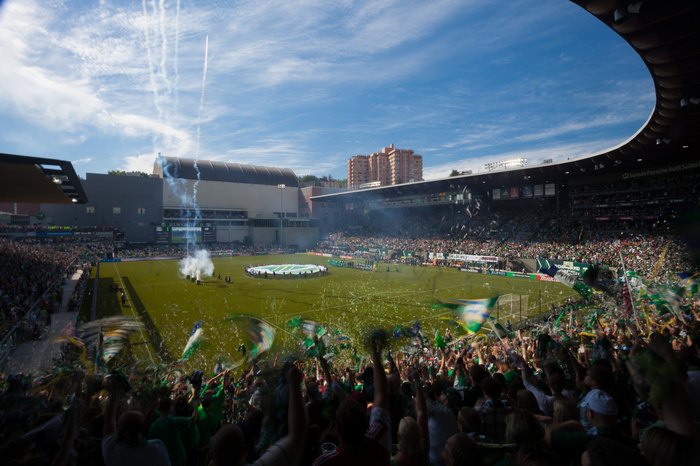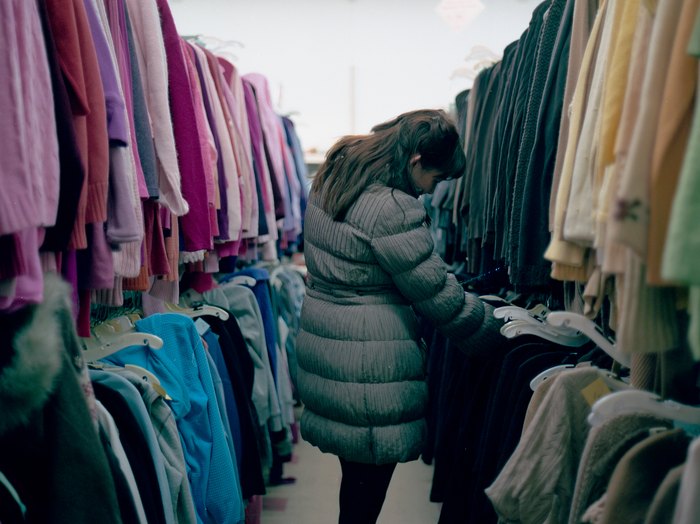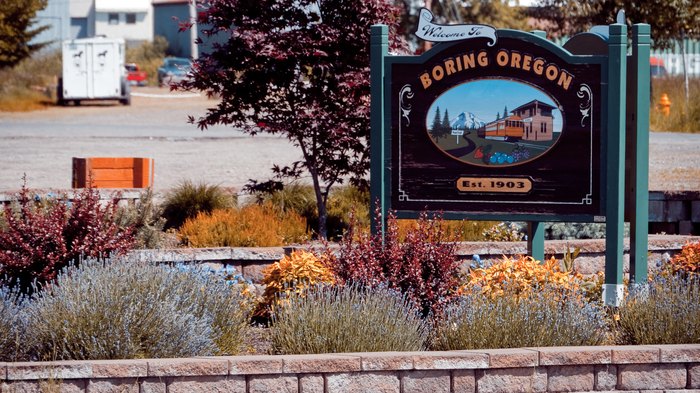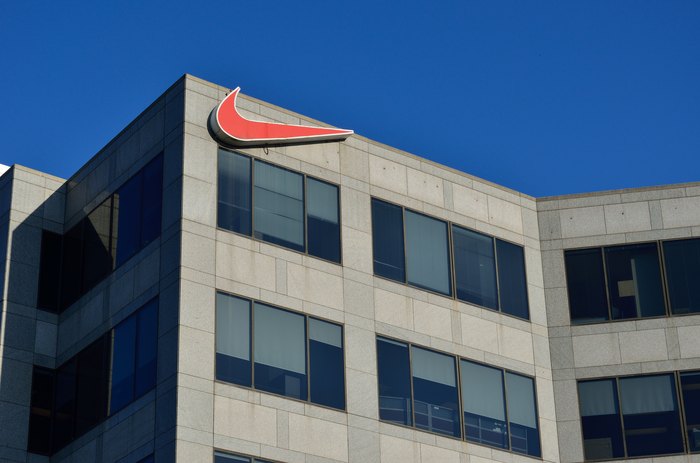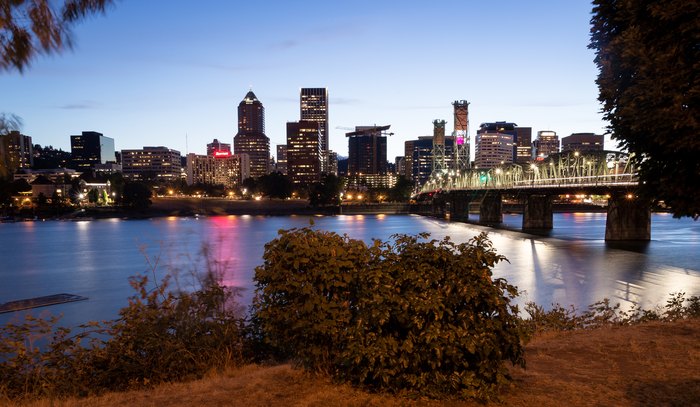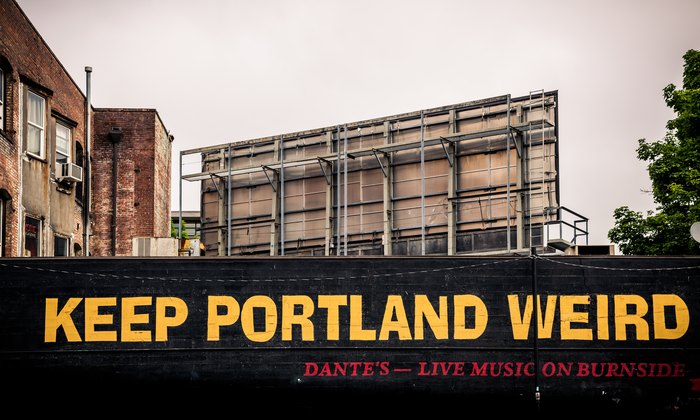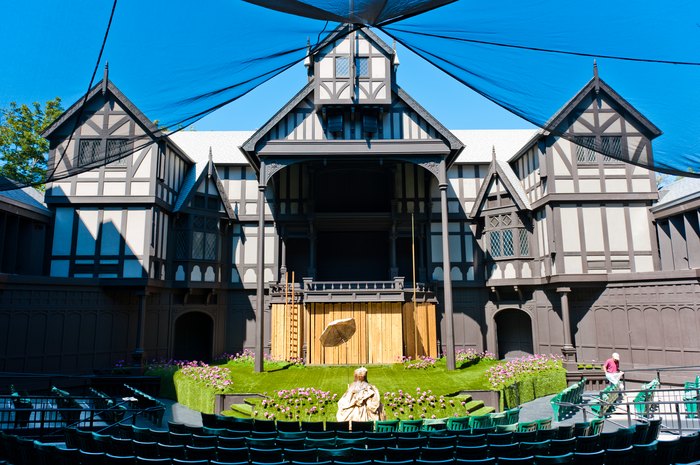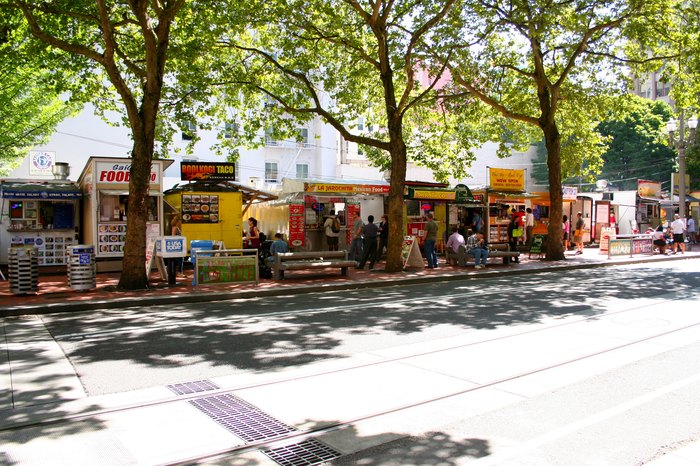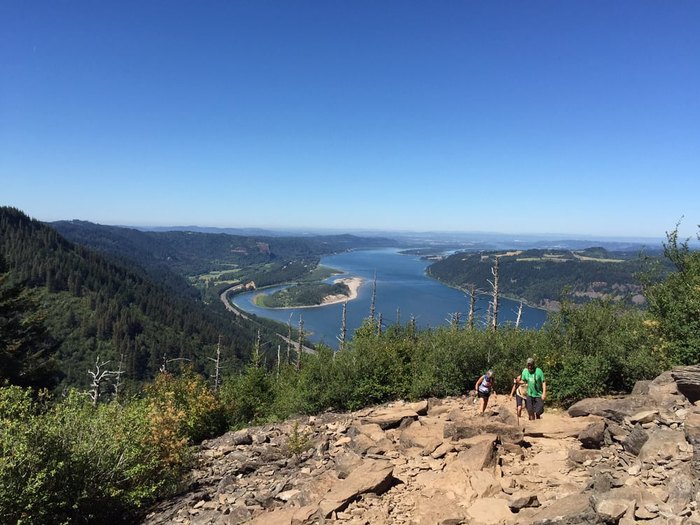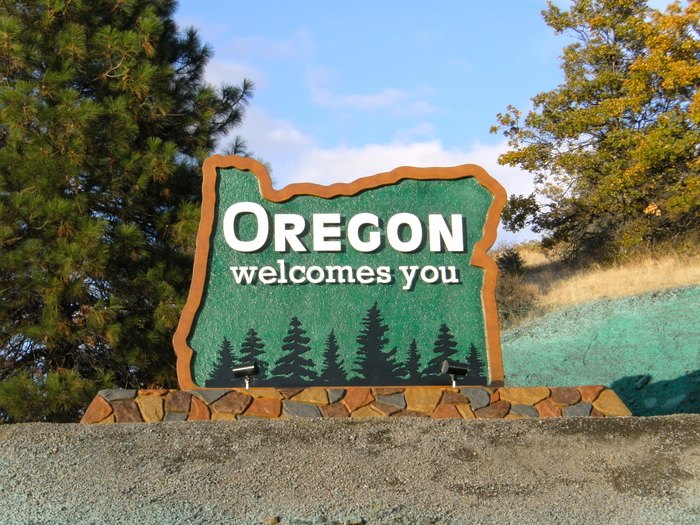 Convinced that Oregon is the best yet? Share your reasons why this state is great in the comments below!
OnlyInYourState may earn compensation through affiliate links in this article.