8 Things You Can't Do In Portland Anymore… But Wish You Could
It is no mystery that Portland has changed immensely over the past decades. Much of what was once considered the fabric of the city is now gone or transformed into something entirely different and trendy by today's new standards. Here are some things that will have you reminiscing on the days gone by and what our city has lost over the years. While you can't do these things anymore, we are sure you would love to: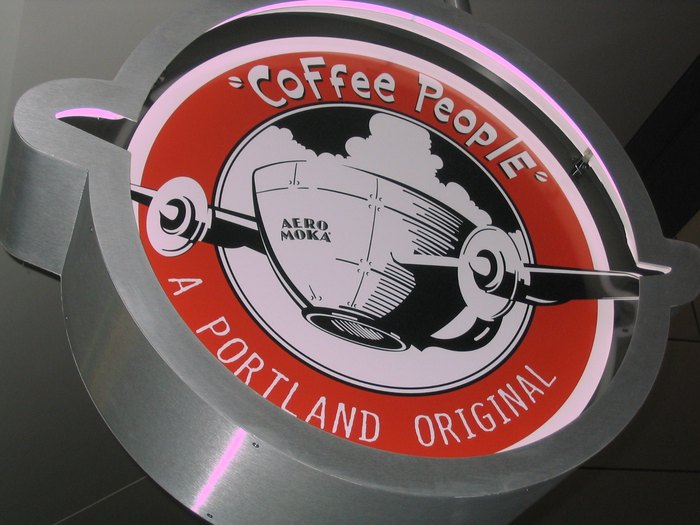 What else do you miss from the old days of Portland? Let us know in the comments below.